lifestyle
Monday Motivation: 13 March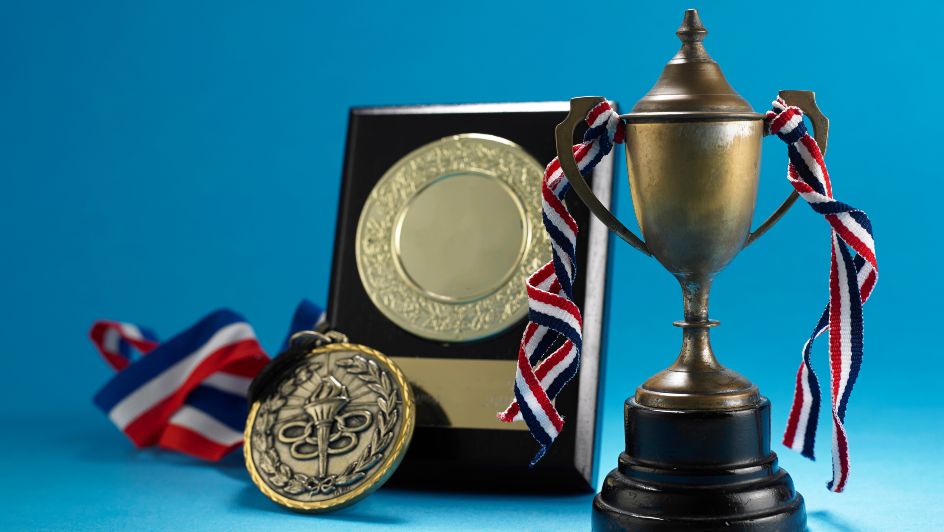 Got the Monday blues? Reclaim the day and set the tone for the entire week with these helpful, motivational tidbits:
"The reward for work well done is the opportunity to do more" – Jonas Salk, American virologist
To cap off an incredible awards season in Hollywood, this week's edition of "Monday Motivation" is all about awards, rewards and recognition, starting with this quote from American virologist Jonas Salk.
Recognition feels great. For example, getting a raise or a promotion based on your performance makes you feel good about yourself and your work output, that you feel appreciated and respected. But that doesn't mean you must stop pushing yourself – as more opportunities come your way, you need to keep on your toes and keep doing the best in all that you do. If you let yourself slow down too much, you could possibly lose your momentum and those opportunities will be given to someone else.
"Don't work for recognition, but do work worthy of recognition" – H. Jackson Brown, Jr., American author
Whatever it is you are doing, you want to do it primarily for two reasons: because you want to (which makes you happy and confident in turn) and because you want to make a positive impact, perhaps in your local community or the world at large.
There's nothing wrong with wanting to get attention and recognition, but your actions shouldn't be purely based on this desire. Don't do something just to get praise and publicity. Instead, work hard from the heart – respect and appreciation from your peers will come in time, and it will feel sweeter and well-earned.
"Awards become corroded; friends gather no dust" – Jesse Owens, American athlete
Trophies, medals and plaques are great representations of your accomplishments. They're a testament to your hard work and determination. But in the grand scheme of things, no matter how many awards you win, it's the people who helped you along the way who matter the most. Your true friends will always be there when you need them, during your moments of success and moments of darkness. The memories you share with them are worth every gold, silver and bronze medal.
In other words, life's greatest awards are your friends, so cherish them just as they cherish you.