lifestyle
Monday Motivation: 20 November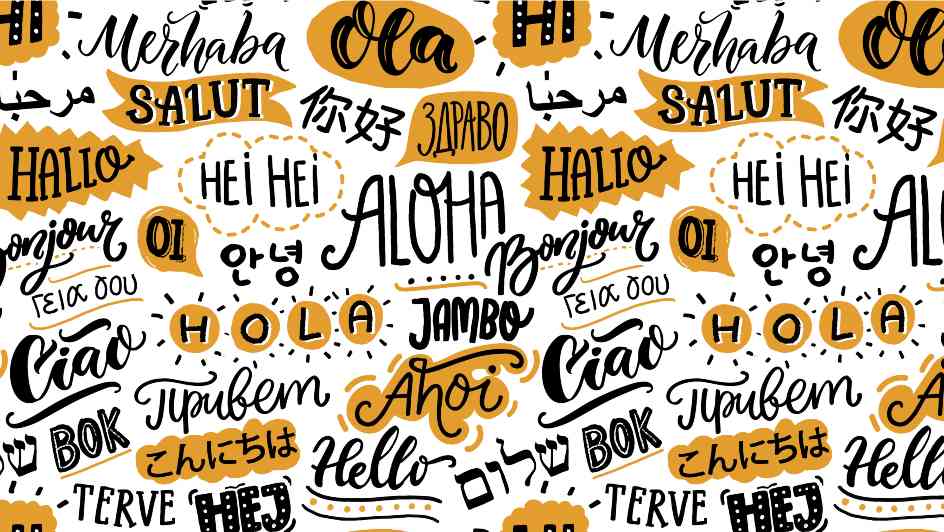 Got the Monday blues? Reclaim the day and set the tone for the entire week with these helpful, motivational tidbits:
"A potential friend is only a 'Hello' away" – Paul Liebau, Canadian motivational speaker and author
Did you know that tomorrow, Tuesday 21 November, marks World Hello Day? Established in 1973 in response to the Yom Kippur War, this holiday aims to raise awareness around creating peace and bonds of friendship through communication, thus resolving conflict between different people and nations. So, we're starting off with this gem from Paul Liebau.
Sometimes the best way to make friends is simply to approach someone, say "Hello" and your name, and begin your conversation from there. It may feel awkward at first, but having a friendly manner can get you started off on the right foot. And don't forget to make your new acquaintance feel included – it's a two-way conversation, so ask them about their hobbies, interests, etc.
"Every morning, a co-worker would greet me with, 'Hello, Sunshine'; it always started my day on a positive note!" – Catherine Pulsifer, Canadian self-help author
Bring a little shine into your colleagues' day! It doesn't hurt to bring an upbeat attitude to work, which can help boost your co-workers' moods and make them feel excited and appreciated about the work they do. Whether it's asking about their weekends or taking a trip to the café together for a morning coffee, it's things like that can make a meaningful difference to someone else's day, and that in turn can boost your own mood and confidence.
"You can't change the world in a day, but you can help everyone you come in contact with have a little bit of a brighter day if you say 'Hi' with a smile" – Raymona Brown, American entrepreneur and author
Resolving conflict and creating meaningful ties of peace, whether it be in a personal or professional setting, starts with good communication. Adopting a friendly attitude when approaching someone (for the first or nth time) and offering a smile can help make a big difference, more so than you realise. It helps to make them feel happier and more relaxed, which allows for a good, healthy flow of communication to ensue.
Although the rest of the world may not know about your friendly endeavours, at least you can come away with the knowledge that it did someone else the world of good – and it may just inspire them to do the same!