lifestyle
Monday Motivation: 28 November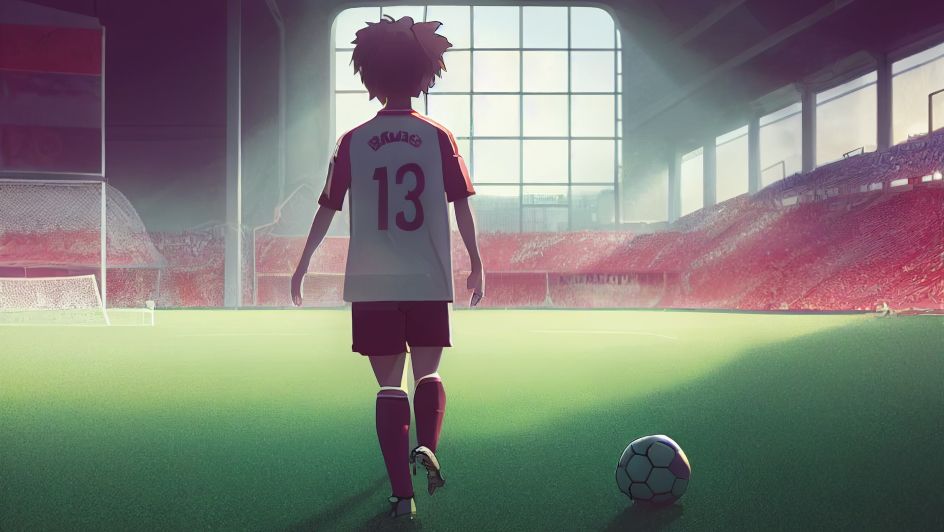 Got the Monday blues? Reclaim the day and set the tone for the entire week with these helpful, motivational tidbits:
"I always want more. Whether it's a goal, or winning a game, I'm never satisfied" – Lionel Messi, Argentinian footballer
It's World Cup season! Whether or not you love soccer, you can't deny that the beautiful game can improve one's physical and mental health, build one's confidence levels, and bring people together on a wide scale. So, this week's edition of "Monday Motivation" is taking its cue from the world of soccer, starting with this quote from Lionel Messi, AKA the G.O.A.T.
Never be ashamed of wanting more out of life. Even if you've accomplished success in all that you do, you're still on a journey of growth and learning, and nothing should stop you from dreaming new dreams and chasing after them.
"I just hate losing and that gives you an extra determination to work harder" – Wayne Rooney, English footballer
As the old saying goes, "It's not how hard you fall, it's how you get back up." Making mistakes shouldn't hold you back from pursuing your dreams. Instead, you should learn from them; let them fuel your determination and passion so that you can get off the ground and continue on your journey towards happiness unhindered.
"The more difficult the victory, the greater the happiness in winning" – Pelé, Brazilian footballer
Of course, the journey won't be easy. There are plenty of obstacles to overcome, and it won't be easy to stay your course. But once the difficulty is behind you and you come to the end of your journey having reached your destination, the victory will feel that much sweeter and more gratifying.