lifestyle
Monday Motivation: 3 April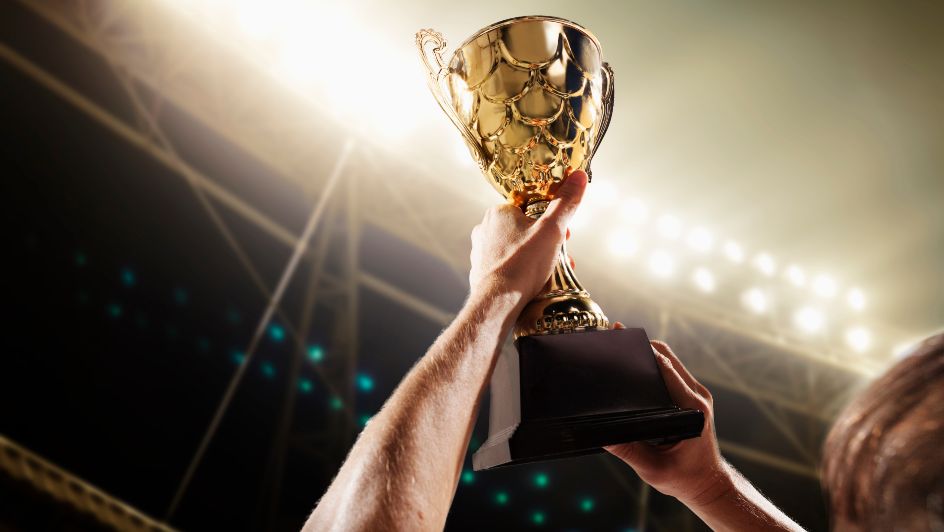 Got the Monday blues? Reclaim the day and set the tone for the entire week with these helpful, motivational tidbits:
"Set your goals high, and don't stop 'til you get there" – Bo Jackson, baseball and US football player
Today's edition of "Monday Motivation" takes its cue from the world of sports, and we're starting with this stirring quote from Bo Jackson.
We all have lofty goals that we wish to achieve, and it's up to you to keep working hard in order to reach them. Stay encouraged and stay committed, for nothing stings the face of adversity more than showing them the back of your success.
"Champions keep playing until they get it right" – Billie Jean King, tennis star
Success is the mark of the person who learns from each and every mistake they make in order to attain greater heights. Growth is important in building your self-confidence, so take every loss or error in your stride and use them as your stepping stones towards success.
"I hated every minute of training, but I said, 'Don't quit. Suffer now and live the rest of your life as a champion'" – Muhammad Ali, boxer and activist
Of course, those stepping stones can sometimes be slippery. You might falter and fall, and it may irk you when you have to get back up and have to negotiate the obstacles (wind, rising water, etc).
Condition yourself so that you can cross the other side. Never give up on yourself nor let the temptation of slacking overcome you; nothing builds character faster than self-motivation.
"A trophy carries dust. Memories last forever" –  Mary Lou Retton, Olympic gymnast
Wins feel good, there's no denying that. But it's the experience, not just the trophy or medal or title, that you should treasure more. It's the thrill of victory that matters, thanks to the hard work you put to achieve (and feel) that moment.
Take the time to reflect on the positive experiences you have, and remember to carry these thoughts with you when times get tough – you survived yesterday, so you'll survive today and tomorrow, too.