lifestyle
Monday Motivation: 6 February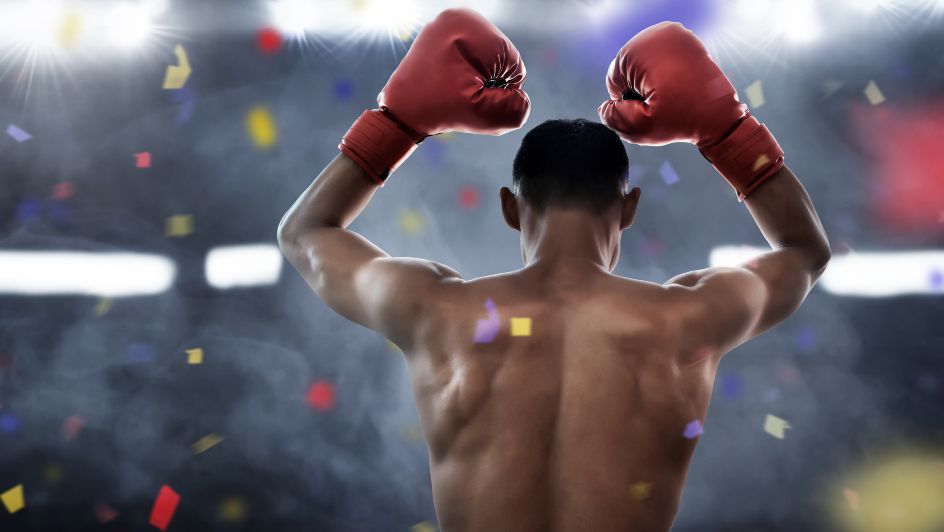 Got the Monday blues? Reclaim the day and set the tone for the entire week with these helpful, motivational tidbits:'
"You're not obligated to win. You're obligated to keep trying to do the best you can do everyday" – Marian Wright Edelman
There's something wonderful about winning. It fills us with joy and happiness, and boosts our self-confidence and pluckiness to the max.
As such, you or people around you might create high expectations for you to win, which in turn causes pressure and anxiety. When the moment comes for you to lose, these emotions are multiplied by tenfold, and you may feel like you're letting others and yourself down.
While pushing yourself towards success is important, it's equally important to learn how to take the losses along the way in your stride. View them not as potholes in which you can trip over or sink into, but rather as stepping stones on the road to happiness.
In other words, don't beat yourself up over coming in second, third or even last – that you kept going to secure your placement is characteristic of a true winner.
"Win without boasting, lose without excuse" – Albert Payson Terhune
There's nothing wrong with being proud of your accomplishments, your deeds and your victories. But, as the old adage goes, pride comes before the fall.
When a loss comes your way, bringing your winning streak to an end, you might be inclined to make excuses and blame others rather than take responsibility for your actions. This can hinder the possibilities that could possibly come your way.
Learn to be humble in victory and defeat so that you can keep your confidence and pride in check.
"The only way to prove that you're a good sport is to lose" – Ernie Banks
In connection with the above quote, don't look to blame others or make excuses when you're bested by somebody else. Excuses and blame kills character; being the better person by displaying courtesy and respect develops character and honourable sportsmanship.