lifestyle
Monday Motivation: 6 November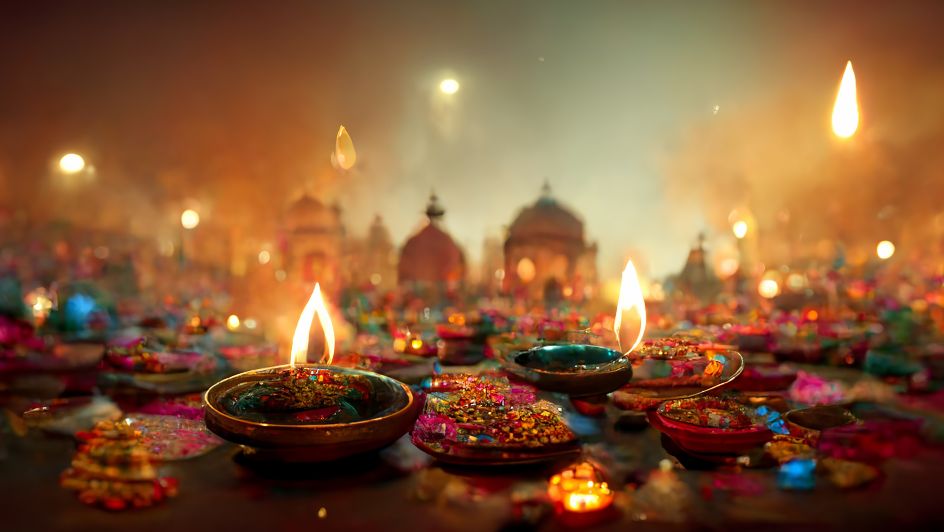 Got the Monday blues? Reclaim the day and set the tone for the entire week with these helpful, motivational tidbits:
"Light up the lamps of joy and let there be smiles" – Vikrmn
Shubh Deepawali! This Sunday, 12 November, millions upon millions of people around the world will be celebrating Diwali, the Hindu festival of lights. Marking the Hindu New Year, it is a time when we come together, celebrate and reflect over the spiritual triumph of light over dark and good over evil.
So, for this edition of "Monday Motivation", we're starting with this quote from author Vikrmn.
In times of darkness, even a small ray of light can carry you through them. Whether it's taking several minutes out of your gruelling work day to take a stroll at your local park or phoning up a friend whom you haven't seen in ages, sometimes you need to pull yourself out of a rut and allow yourself to be happy.
You're entitled to happiness – revel in it and let its light shine through your smile, so that it provides light and hope to somebody else who needs it.
"You cannot celebrate the festival of light before combatting the darkness within" – Kapil Raj
Illumination gives way to empowerment. Search within yourself and look closely at the negative emotions that are giving rise to situations of stress: sadness, anger, self-reproach and fear. Recognise that these are common reactions to feel, and take ownership of them so that they no longer control you.
Then, fill your day with positive experiences and/or activities that make you feel good – watching a movie, meditating, eating out with friends or reading a book at the beach. Let the collective light of this day overcome the darkness so that you can become more controlled, more capable, more joyful.
"Light a lamp, not firecrackers! Help yourself before helping others!" – Somya Kedia
When flying aboard an airplane, what does the pilot instruct the passengers to do when the cabin pressure drops and the oxygen masks are released? Simple: place the mask over your own nose and mouth first before helping your fellow, more vulnerable passengers to do the same.
You cannot help others if you don't help yourself first. Although we try to resort to so-called shortcuts when it comes to solving our problems, they – like the sparkles of firecrackers – are only temporary, and thus it helps no one. But if you take the time to pursue a more permanent solution to your problems, you will find life to be easier and smoother in the long run. And once you do so, you are in a better position to help others to do the same.