entertainment
Mo'Nique Lashes Out at Oprah and Tyler Perry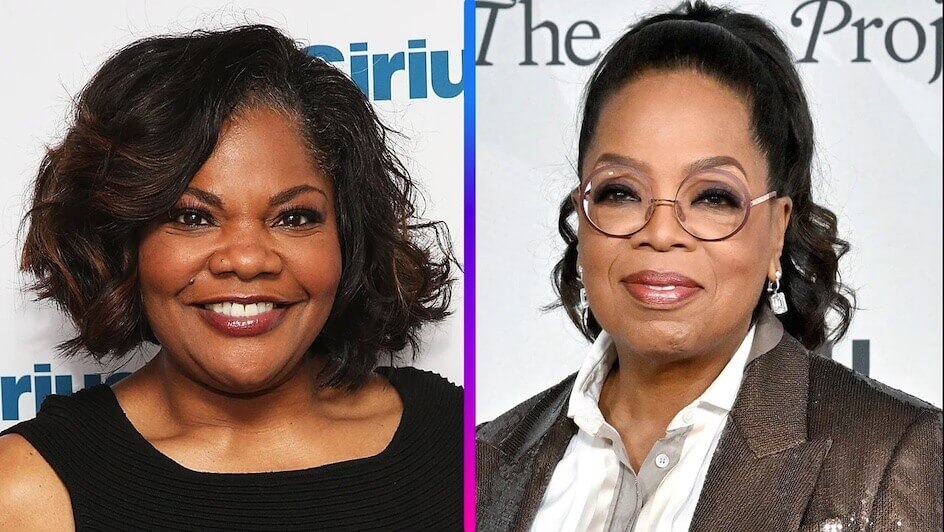 Mo'Nique wants public apologies from Oprah Winfrey and Tyler Perry.
On Wednesday, 8 March, the 55-year-old comedienne and actress – real name Monique Hicks – opened up during an interview with an entertainment publication about her gripes with the two media icons, which stems from her winning an Oscar for the 2009 drama film, "Precious".
Mo'Nique refused a request by the film's executive producers, Winfrey and Perry, to promote "Precious" at the Cannes Film Festival. She explained that she was in the midst of doing a comedy tour and wanted to wind down with her family, which was met with protests from the director Lee Daniels.
Despite winning Best Supporting Actress" at the Oscars the following year, Mo-Nique subsequently was overlooked for future major roles as she was "hard to work with", while rumours of interference from the two major Hollywood bigwigs allegedly started doing the rounds.
Several incidents and years later, Mo'Nique still "demands and expects public apologies" from both Winfrey and Perry.
Meanwhile, she and Daniels have managed to resolve their issues, and recently worked on the upcoming horror "The Deliverance", which is expected to be released later this year.
Image Credit: Source