entertainment
Moozlie Claps Back at Streaming Claims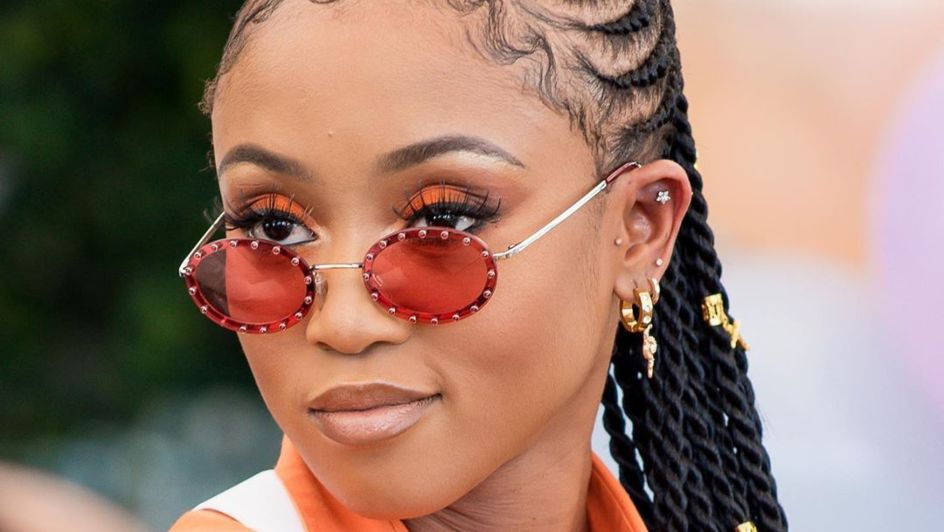 Moozlie is not impressed with Twitter trolls who have accused her of streaming her own music.
Last Thursday, 18 February, the "I'm A Star" rapper excitedly revealed on Twitter that her album, "Spirit Of An OG", had reached 500 000 streams across all digital platforms just two months after its release.
Unfortunately, tweeps decided to rain on Moozlie's parade by claiming that her streaming milestone was false.
One user in particular wrote: "We just wanted to find out who had actually streamed your album 500 000 times, since we didn't know you had released an album in the first place. It's honestly not that deep hey [sic]."
Needless to say, the 28-year-old rapper shut down this troll in this tweet: "Independently releasing music in a pandemic isn't easy, but the promo that we did have got us this far. So just because YOU didn't hear about it doesn't mean that it wasn't released or nobody streamed it [sic]. That's all I'm saying."
Conclusion? Don't ever mess with Moozlie, folks!
Image Credit: Source