soccer
Morgan Mammila Lashes Out at Hugo Broos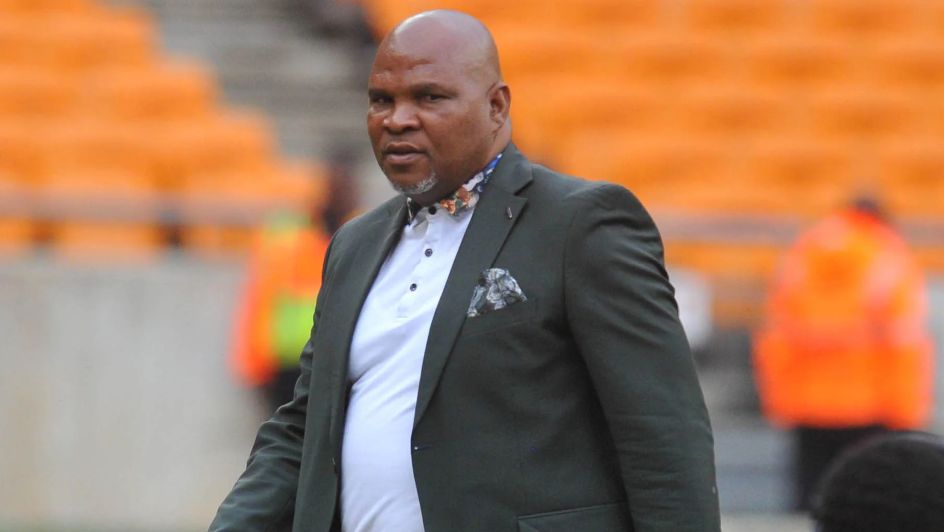 Forma Chippa United coach, Morgan Mammila, has a bone to pick with Bafana Bafana coach, Hugo Broos, regarding the latter's bad attitude.
Last Friday, 24 March, the 70-year-old Belgian coach stormed off the pitch when it became clear that Bafana Bafana would not be recovering the lead in their 2-2 draw with Liberia. He also initially refused to attend the post-match media fallout, although he did ultimately make a brief appearance.
Although Broos apologised for his behaviour, Mammila had some harsh words for him.
"How on earth can we really rely on pensioners to do a better job than young smart coaches?" he tweeted on Saturday, 25 March. "We [are] testing poison with our tongues as South Africans. I saw signs of failure in this coach, and people thought I was crazy and clueless."
South Africa are set to take on Liberia once again in their Group K qualifying round for the African Cup of Nations tomorrow, Tuesday 28 March. Here's hoping Broos will keep his temper under control this time!
Image Credit: Source