lifestyle
Mouth-Watering Chocolate Brownie Trifle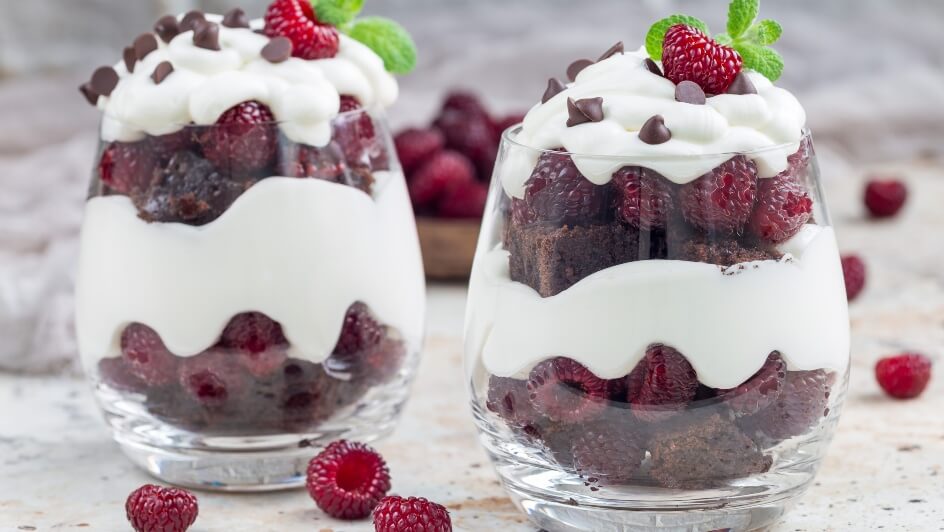 Containing chocolate brownies, chocolate mousse, and chocolate ice cream all in one dish, this decadent dessert will melt the hearts of chocolate lovers everywhere!
Ingredients:
1 litre chocolate mousse
350g chocolate brownie mix
2 cups raspberries
250g whipped cream
1 litre chocolate ice cream
1 cup of cherries, to garnish
Method:
1. Bake the chocolate brownies according to the brownie mix packet instructions.
2. Cut the brownies into three centimetre squares.
3. Add the chocolate mousse to a glass bowl as a base layer. Place the brownie squares on top of this base.
4. Sprinkle the raspberries over the brownies.
5. Use the whipped cream to create another layer.
6. Top with a few scoops of chocolate ice cream.
7. Sprinkle the cherries on top to garnish. Serve and enjoy!
Image Credit: Source