news
Mozambique: Former Health Minister Resigns from Covid-19 Task Team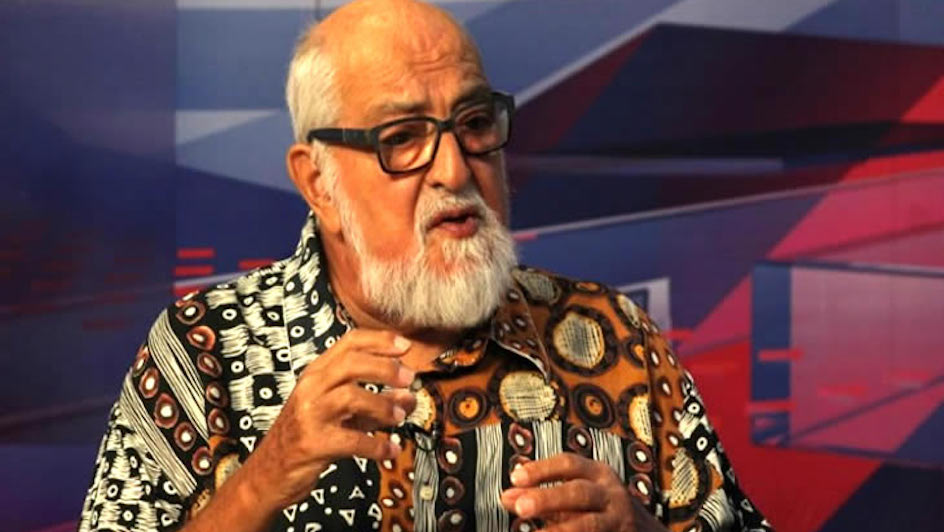 Mozambique's former minister of Health, Helder Martins, has quit the government's advisory board for dealing with the coronavirus (COVID-19) pandemic.
Martins – who was previously head of the country's health ministry for five years from 1975 – resigned from the Technical and Scientific Commission, saying that poor leadership and lack of consultation led to his decision.
In his resignation letter sent to President Filipe Nyusi on Sunday, 21 February, Martins claimed that the Commission "cannot be managed by politicians."
The letter went on to say that Martins "cannot be regarded as an accomplice in such unwise measures" – referring to the decision taken in mid-January to re-open bars and casinos, and the easing of the national curfew.
He also decried the secrecy surrounding the Commission as it should "advise the country, and not just the government."
Current Health Minister Armindo Tiago – also head of the task team – acknowledged the resignation, and promised to continue the mandate given to the team.
Mozambique has recorded 55 643 confirmed cases of COVID-19. To date, 595 citizens have succumbed to the virus, while 35 267 have recovered.
Image Credit: Source