news
Mozambique: Seize 11 Elephant Tusks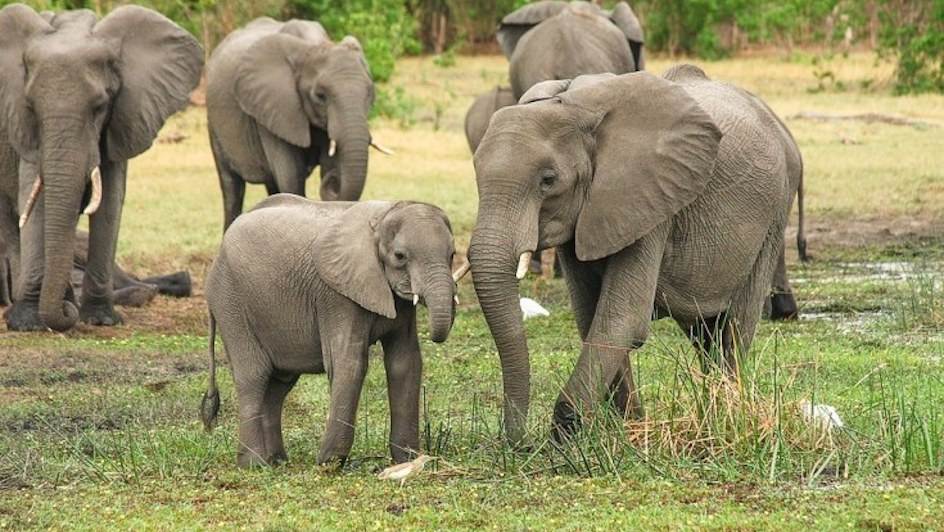 The war on the illegal ivory trade in southern Africa saw a victory when Mozambique's specialist police unit caught two suspects in possession of 11 elephant tusks over the weekend.
The National Criminal Investigation Service (Sernic) pounced upon the alleged traffickers in the western city of Tete of the Tete province, with the officers posing as buyers, according to provincial spokesperson Celina Roque.
During the sting operation, Sernic officials arrested two individuals, both of whom denied any involvement in poaching, claiming to be only intermediaries in the sale of the illegal material; the seized sacks contained 47 kilograms of ivory, with a potential street value of $752 ($16/kg).
Police have been grabbing victories in the region as they scored a huge haul last month when they came across 50 elephant tusks in a house just 30 kilometres outside of the country's capital Maputo. Despite their unknown origin, it was estimated that 25 elephants were killed in the process.
Poaching in Mozambique is a thorny issue, and penalties for the unlicensed slaughter of protected species can carry a sentence of up to 16-years imprisonment.
Image Credit: Source