news
MTN Donates $25m for COVID-19 Vaccine Procurement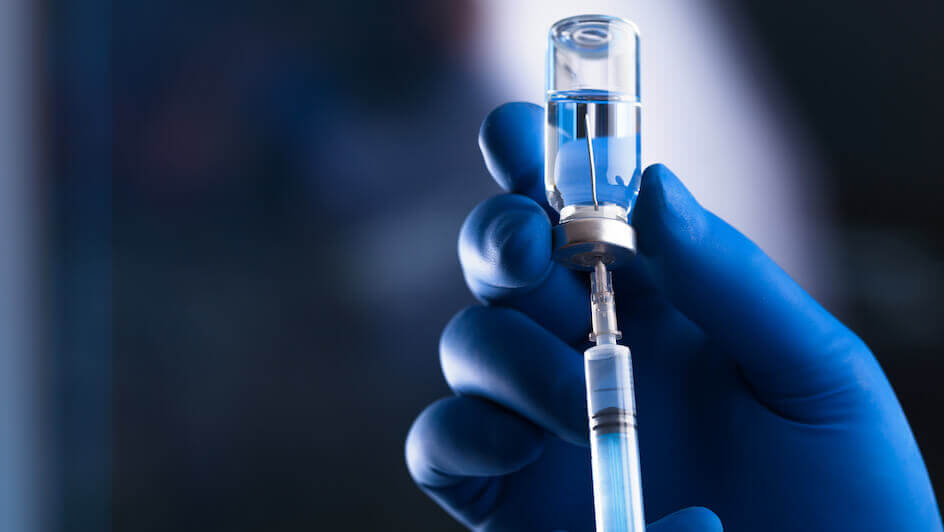 Telecommunications giant, MTN, has contributed $25 million towards obtaining coronavirus (COVID-19) vaccines for the African Union (AU).
Ralph Mupita, president and CEO of the MTN Group, made the announcement on Wednesday, 27 January.
Addressing the media, Mupita said: "Public and private partnerships are needed if we are to succeed in the fight against the pandemic, and restore social and economic norms for our continent and our communities."
The initial recipients of the seven million inoculations will be health workers across the continent, in turn contributing towards a massive vaccination drive for the African Centres for Disease Control and Prevention.
South African president and AU chairman, Cyril Ramaphosa, previously announced during a webinar on 14 January that the organisation had procured 270 million COVID-19 vaccine doses for each African state.
The ultimate aim of the initiative is to vaccinate at least 60% of the countries' combined 1.3 billion population to achieve herd immunity.