entertainment
Multiple Home Break-Ins for Billie Eilish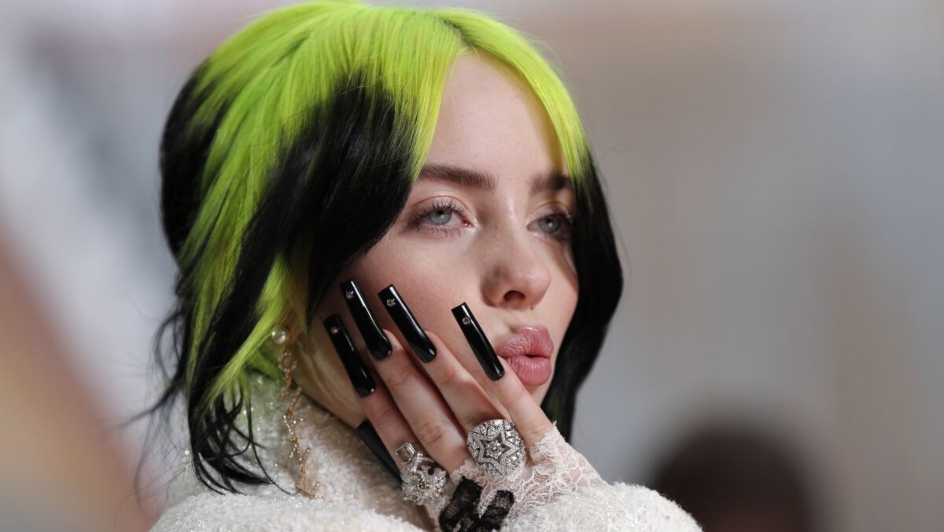 Singer Billie Eilish is reportedly seeking a restraining order after her family home in Los Angeles, California, was broken into multiple times since late December.
The 21-year-old pop megastar submitted the restraining order request to the Los Angeles Superior Court on Tuesday, 17 January, as the break-ins, committed by the same intruder, have caused her "substantial anxiety, fear and emotional distress."
Thirty-nine-year-old Christopher Anderson has been accused of breaking into Eilish's home multiple times to profess his love for her. The "Bad Guy" singer claims she has called the police five times and filed several reports against his actions, which include "threats of violence".
Eilish has also requested protection for her 25-year-old brother, Finneas, and her parents, actors, Patrick O'Connel and Maggie Baird.
Unfortunately, this isn't the first inappropriate fan interaction for Eilish. In 2019 and again at the start of 2023, Eilish's physical address was leaked online, resulting in thousands of followers showing up at her private home.
"I completely don't feel safe in my house anymore, which sucks. I love my house," she told an international publication at the time of the first leak.
The starlet was also granted a three-year restraining order in 2020 against Prenell Rousseau, who repeatedly appeared at her home.
Image Credit: Source