entertainment
Murder, Nudes and Bans Circle Musa Khawula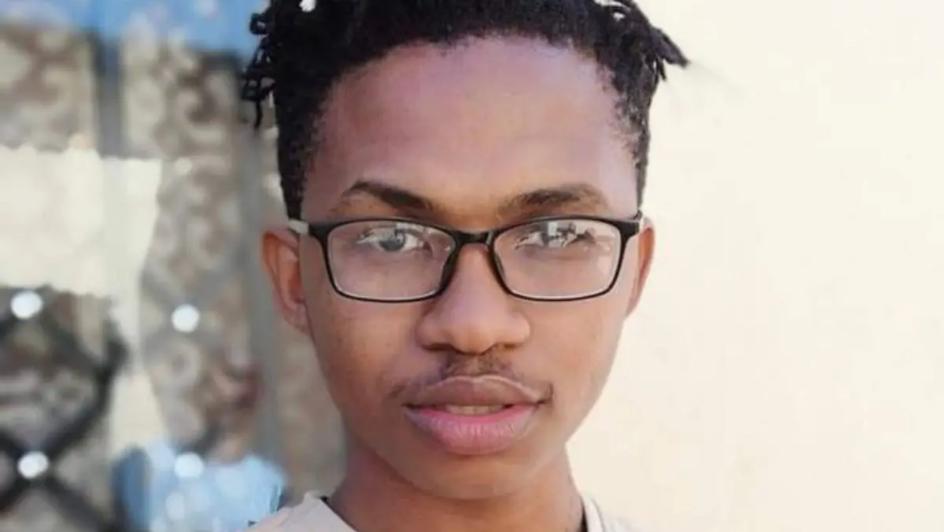 It's judgement week for Musa Khawula, as both Twitter and the courts find the notorious gossiper wanting. As of today, Wednesday 21 September, he has been suspended from his main platform for misinformative communication: Twitter.
The suspension is said to have come after the gossipmonger tweeted an explicit video of Lulo Cafe in the bathroom of an undisclosed hotel, violating both the DJ's privacy and the social media platform's terms of use.
The timing is particularly bad for Khawula, who appeared at the Vredenburg Magistrate court in the Western Cape on Monday, 19 September, for murder charges. 
Represented by Legal Aid, the blogger is accused of stabbing and killing Wandile Khambule after an alleged heated conversation in Vredenburg earlier this year in March. Khawula has testified that he acted in self-defence.
Undoubtedly, all eyes will be on the case when court resumes on 19 October.
Tweeps are particularly unsympathetic to the drama seeker's plight. As Kelvin Tshuma said, "Musa Khawula is a Domkop [sic]. How are you busy bullying people on social media knowing well you have a murder case going on? Some Judges [sic] are on Twitter and they see him displaying his inhumane character everyday."
Image Credit: Source