entertainment
Musa Khawula and Moshe Ndiki Spotted in Public Brawl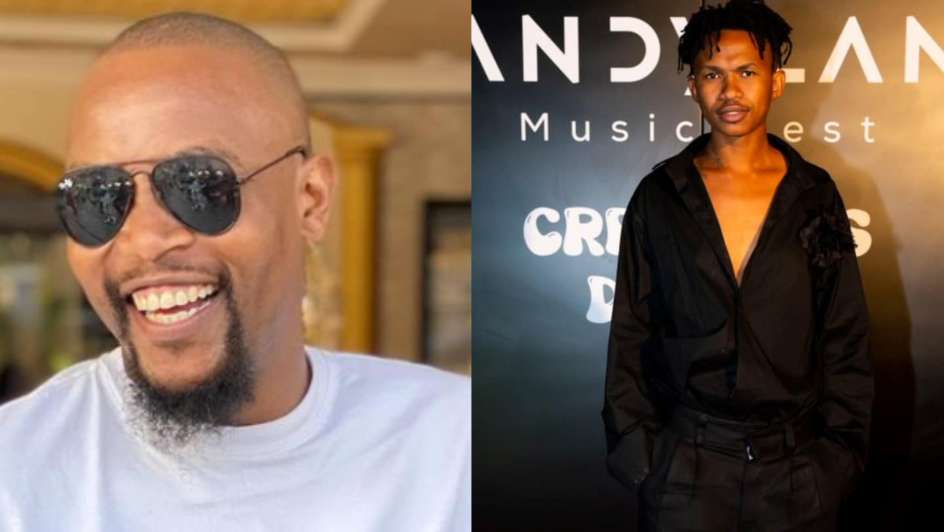 It's unsurprising that Mzansi is getting tired of Musa Khawula's antics. Actor Moshe Ndiki just took matters into his own hands when he came to blows with the controversial blogger on Sunday evening, 21 August.
The two were both said to be dining separately at the White Lounge Restaurant in Sunninghill, Johannesburg before Ndiki allegedly attacked Khawula.
Just a few hours earlier, the local pot-stirrer had critically tweeted about the actor's new dog, saying, "Moshe Ndiki welcomes his new dog Sulizinyembezi Ndiki. This comes after his husband Phelo Bala left their marital rental apartment.
"Moshe Ndiki has since decided to be a dog daddy. He also can't act, can he?"
True to his drama-seeking nature, Khawula has responded by creating a petition on Change.org to have the "Gomora" star fired from his role in the local television series.
However, Twitter is less than sympathetic. One user named Siyanda responded with: "You deserved it!"
Another user called Bokenza1 replied, saying, "You talk s*** online and expect us to help you after getting your ass kicked? Moshe ain't going nowhere."
Moshe has responded to the situation by posting the dictionary definition of the word "satisfaction" onto Twitter, as well as lyrics from Benny Benassi's 2003 hit of the same name.
Image Credit: Source