entertainment
Musa Khawula's Murder Trial Continues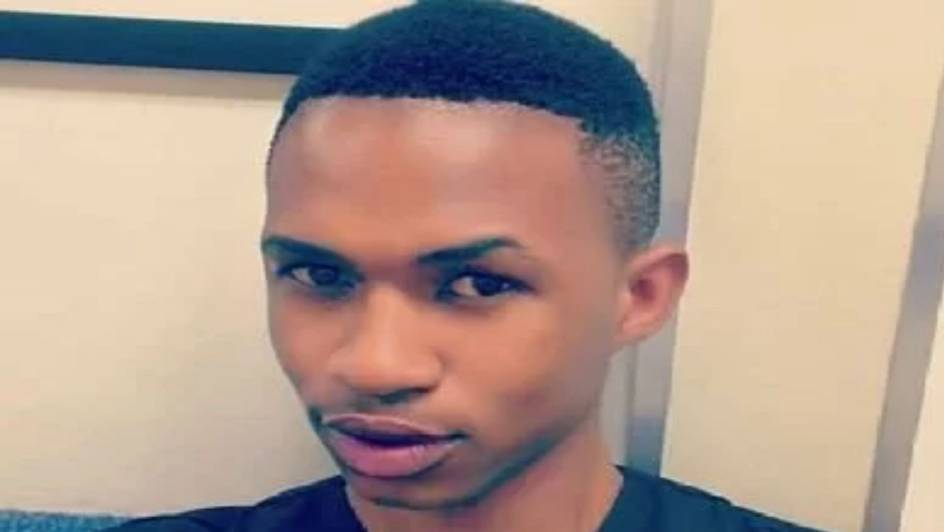 Controversial blogger Musa Khawula is scheduled to appear in the Vredenburg Magistrate Court today, Wednesday 19 October, as the trial for the murder of Wandile Khambule continues.
Twitter user "Man's NOT Barry Roux", who also provides local gossip to Mzansi, reminded the tweeps of the occasion, saying: "Poverty stricken journalist Musa Khawula is to appear at Vredenburg Magistrate court [sic] today in his ongoing murder case for judicare. 
"Musa is being represented by Legal Aid. Legal Aid provides professional legal advice & [sic] representation at no cost to those who can't afford Advocate Teffo," the tweet snarkily added.
Khawula allegedly stabbed Khambule in March this year, after the two were seen involved in a verbal argument in Vredenburg. However, the accused is adamant that the act was done in self-defence.
"He's going to jail this one," a user named "Madira" tweeted.
Many are less than sympathetic towards Khawula, who has seemingly also launched a campaign against DJ Lulo Cafe. The pot-stirrer shared a nude video of the deejay in late September on Twitter.
The social media platform responded by banning the offending video and Khawula's account which had 20 000 followers, but he popped back up a few days later with a new account and shared the video once more.
Image Credit: Source