news
Mzansi Comedian Heads For New York City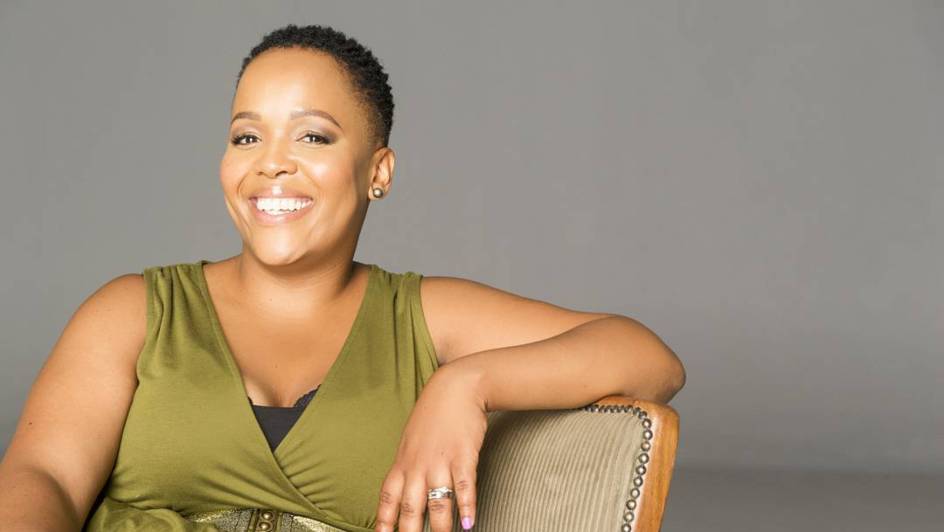 South African comedian Tumi Morake will soon be joining fellow comediennes,Liza Treyger and Aditi Mittal, at the legendary Carolines on Broadway in New York City, New York.
The international trio will be appearing on stage on Tuesday, 8 November 2022, where they will share stories of a hilarious road trip together through Finland, as well as theories on the world from a South African, American, and Indian woman's point of view.
They will form part of the 18th Annual New York City Comedy Festival, which will be filmed, and then televised globally in early 2023 as part of an enthralling six-episode "fish-out-of-water" reality television show series.
Morake has earned herself the title of "South Africa's First Lady of Comedy" with her quick wit and ability to stand out in a male-dominated field. The entrepreneur also hosts the "Sunday Sexy Love" talk show which welcomes celebrity couples to share their relationship (and bedroom) secrets.
Netflix has also picked up on the Mzansi star, as the streaming platform featured her stand-up comedy show, "Tumi or Not Tumi", making Morake the first African woman to have her own show on the platform.
It appears that Morake doesn't plan on slowing down any time soon as she has been dropping hints on Instagram of her upcoming film "The Honeymoon". Watch out for the trailer some time next week!
Image Credit: Source