entertainment
Mzansi Gears Up For Rocking the Daisies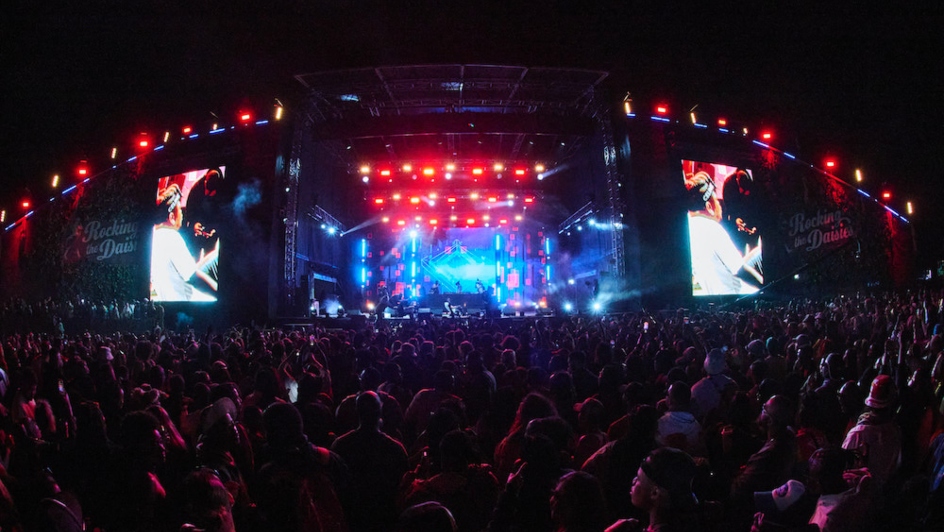 South African music lovers will be counting down the days until they can let loose at one of the biggest music festivals in the country: Rocking the Daisies.
The event is scheduled to officially take place in Cape Town, Western Cape from 17 to 19 November, while Johannesburg, Gauteng will be treated to a one-day concert on 19 November.
While Daisies was originally expected to take place in October, the organisers were forced to reschedule when heavy downpours rocked the province.
Regardless of the delay, a stellar line-up is expected at the festival with local and international icons like Stormzy, J.I.D, the Vamps, Denzel Curry, Westside Boogie, and Greentea Peng, all ready to rock the stages.
This year, sponsors of the event are particularly focusing on up-and-coming female deejays who are taking Mzansi by storm. Rising producer, Tenoceans, will be appearing on the Johnny Walker stage, sharing intricate weavings of Afro Tech, melodic techno and progressive house into irresistible beats.
The songstress will be joined by several other artists including KMAT, who is making waves in the Sgubhu genre; Tinx, who has previously opened for Black Coffee, and more.
Image Credit: Source