entertainment
Mzansi Mourns Celebrity Chef Lentswe Bhengu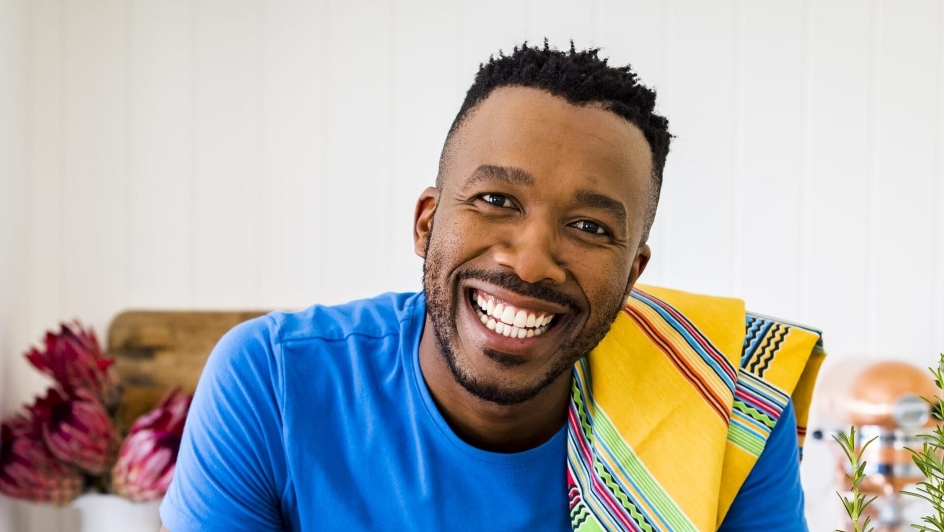 The family of celebrity chef Lentswe Bhengu have released an official statement today, Wednesday 1 March, announcing that he has passed away.
"Lentswe had the misfortune of suffering a short illness and succumbed last night, 28th of February 2023 at Sandton Medi-Clinic," the Instagram post said.
No more information was given as to the type of illness that claimed the 37-year-old's life.
"The Mafoko and Bhengu families welcome your prayers and request some time to privately mourn the passing of our beloved son. Details of his memorial and funeral will come in due time," the statement said in closing.
The beloved chef began his public career on Youtube after studying at the renowned Culinary Academy in the Cape Winelands, Western Cape in 2010. Later, he would become a respected television presenter and author.
"My heart is so sore right now, phumla Lentswe," actor Vuyo Ngcukana said on Instagram.
"This is heartbreaking," fellow actor Linda Majola added.
Bhengu is the second celebrity Mzansi has had the misfortune of mourning recently. Tebello' Tibz' Motsoane was shot alongside his friend, rapper Kiernan "AKA" Forbes, in Durban, KwaZulu Natal on Friday, 10 February.
Image Credit: Source