entertainment
Mzansi Mourns the Loss of AKA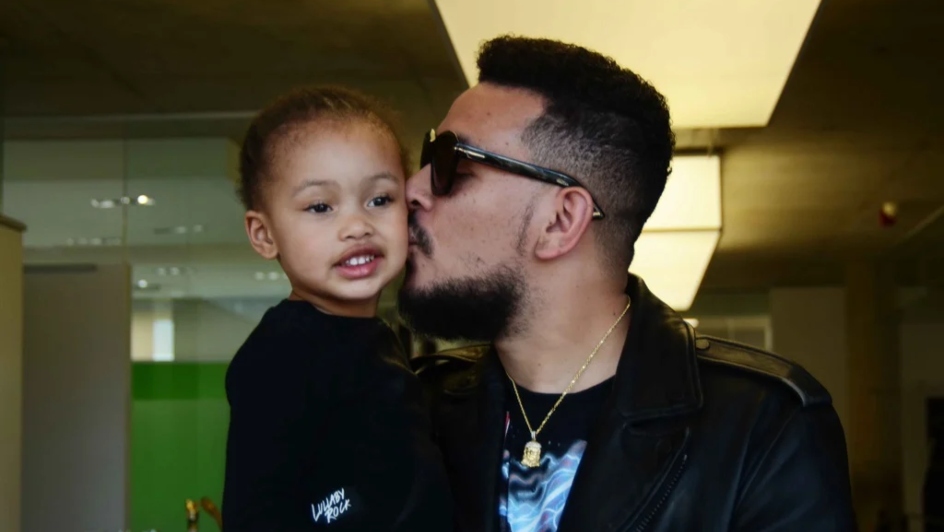 South African rap star Kiernan Forbes, popularly known as AKA, was reportedly murdered as he was leaving a popular restaurant in Durban, KwaZulu Natal.
The 35-year-old rapper was said to have been returning to his car on Friday, 10 February, with his close friend, Tebello 'Tibz' Motsoane, when the two were shot at. Both were declared dead at the scene.
According to Durban's mayor, Mxolisi Kaunda, the "Lemons" hitmaker had been scheduled to perform at a different nightclub later that evening.
AKA's parents, Tony and Lynn Forbes, released a statement via his Twitter account on Saturday, 11 February, saying: "It is with extreme sadness that we acknowledge the passing of our beloved son," before they added: "[Kiernan] was loved, and he gave love in return."
An evening prayer service was held for the late rapper in Durban last night, Sunday 12 February, attended by his fans and industry peers.
DJ Zinhle – mother of AKA's only child, Kairo Forbes – has also been sharing pictures of the star and their daughter across her social media accounts this weekend.
While the investigation into the tragic incident is ongoing, crime experts have urged people to stop sharing footage of the shooting on social media, comparing it to "tampering of evidence".
Image Credit: Source