news
Namibia Announces New COVID-19 Measures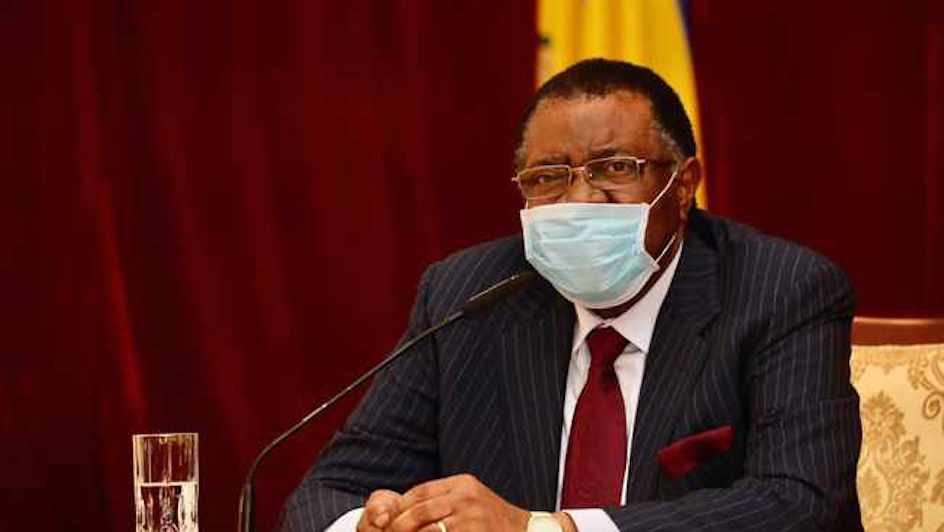 A second wave of coronavirus (COVID-19) infections has hit Namibia, and President Hage Geingob's government is taking precautions to combat the disease.

In a televised address to the nation on Wednesday night, 16 December, he explained that in the past 15 days, the health sector had reported 2 425 new infections and 13 deaths.

Geingob also announced several preventative measures, which would include reducing the maximum number of people at indoor gatherings from 200 to 50, and that only a maximum of 100 people would be allowed at outdoor events.

A curfew of 10PM until 6AM from Mondays to Sundays will be enforced for bars, nightclubs, casinos and all restaurants.

The country's hospitals recently came under strain, and the new procedures aim to reduce the stress on the healthcare system.

Geingob appealed to all Namibians to make it their "personal and collective responsibility to defeat" the virus.

The southern African nation has a total of 17 276 recorded COVID-19 cases, which have resulted in the deaths of 164 citizens. So far 15 196 have recovered.

Image Credit: Source