news
Namibia: Citizens Show Willingness for COVID-19 Jab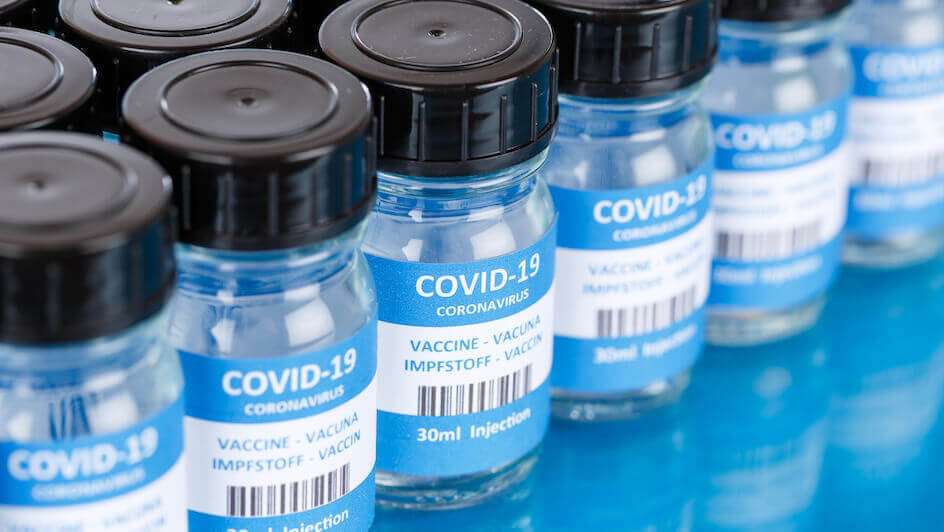 Namibians are willing to be vaccinated against the coronavirus (COVID-19) and its mutant strains, says Health Minister Dr Kalumbi Shangula.
At a media briefing last Thursday, 29 April, Dr Shangula said: "It is encouraging that more and more Namibians are coming forward to get vaccinated."
He also mentioned that since the southern African nation commenced the second phase of its COVID-19 vaccination campaign on 19 April, more than 20 315 citizens have received the AstraZeneca vaccine.
The Health and Social Services Ministry has set up 383 COVID-19 vaccination sites across the country.
Dr Shangula also warned: "While our country has done relatively well, it will be self-defeating if we let our guard down now."
Namibia might be one of the most sparsely populated countries in the world, but has been battling false information concerning the pandemic, such as unsubstantiated claims that the vaccines are a form of "gene therapy", among other forms of anti-vaccine propaganda.
Namibia has recorded 48 654 confirmed cases of COVID-19, out of which 643 people have died from the virus, while it has seen 46 238 recoveries thus far.