news
Namibian Cheetahs Are Off To India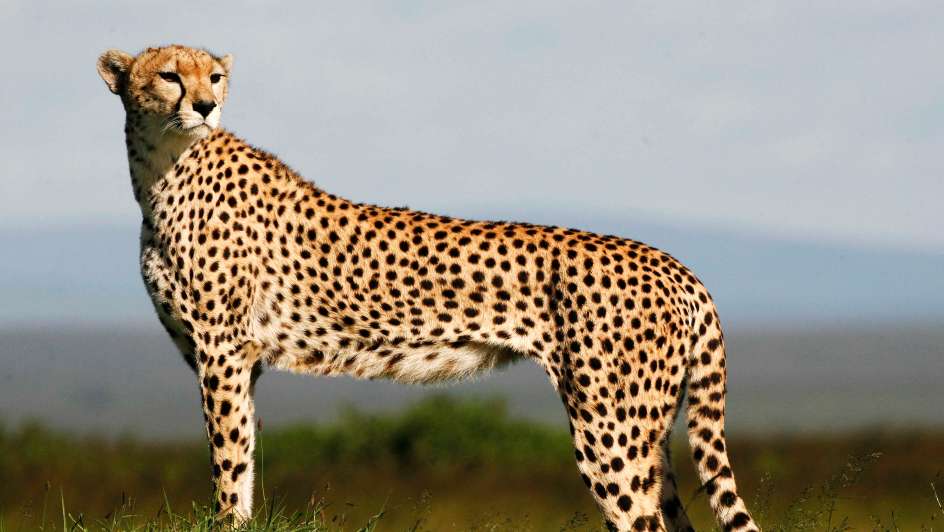 Namibia has agreed to send eight cheetahs to India, a country that has not seen the species for 70 years. 
A deal between the two countries was signed on Wednesday, 20 July in New Delhi, India, where Namibia's Deputy Prime Minister, Netumbo Nandi-Ndaitwah, agreed to fly in the cheetahs next month.
The animals – which can run up to 113km an hour – will arrive just in time for India's 75th Independence Day celebrations on 15 August.
Bhupender Yadav, the environmental minister of India, tweeted after the deal was signed: "Completing 75 glorious years of Independence with restoring the fastest terrestrial flagship species, the cheetah, in India, will rekindle the ecological dynamics of the landscape."
The cheetahs, which were last seen in the country in 1952, will find their new home at Kuno-Palpur National Park, located in the state of Madhya Pradesh. 
Before its extinction, Asiatic cheetahs were considered a vital part of the ecosystem. However, India's supreme court currently has only agreed to reintroduce the animals to carefully chosen areas.
Nevertheless, this deal will also be a step towards conserving the species as a whole. Presently, there are estimated to be only 7 000 live cheetahs across the globe.
A similar agreement is expected to be reached between India and South Africa, although nothing has been confirmed as of yet. 
Image Credit: Source