entertainment
Nasty C Living it up in the UK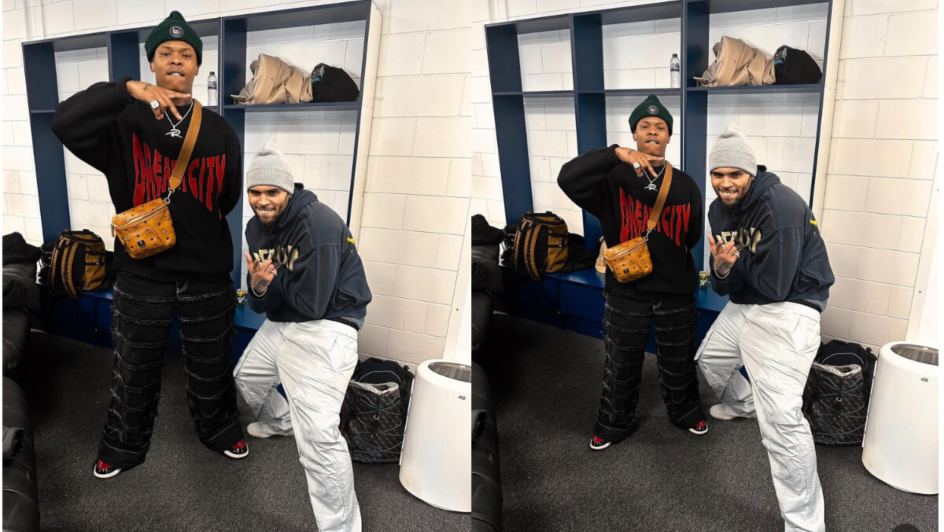 "Meet your idols," South African rapper Nasty C said as he shared a picture of himself with R&B singer Chris Brown via Instagram on Tuesday, 21 February.
The snapshot was taken backstage at Brown's "Under the Influence" United Kingdom tour on Monday evening, 20 March, much to the excitement of the fans of Nsikayesizwe David Junior Ngcobo, who is also known as Nasty C.
The post had already received nearly 6000 comments by mid-day, Wednesday 22 March, with many of Nasty C's colleagues eagerly sharing in his successes.
"Damn Chris finally got to meet his idol," singer-songwriter Rowlene commented.
"We need the Nasty [C] and Breezy record," a user named @l_tido said along with a series of "fire" emojis.
Nasty C has recently been pushing to become more recognised internationally. In September last year, the "Particula" rapper announced via Instagram that he was eager to collaborate with other artists from the United States of America and was willing to do it for free in return for exposure.
Brown reportedly co-signed the 25-year-old Mzansi star in January, when he shared a video of Nasty C's jaw-dropping freestyle on Kodack Black's "Super Gremlin" hit single via "On the Radar Radio".
Image Credit: Source