soccer
New AmaZulu Coach Unbothered By Age Doubts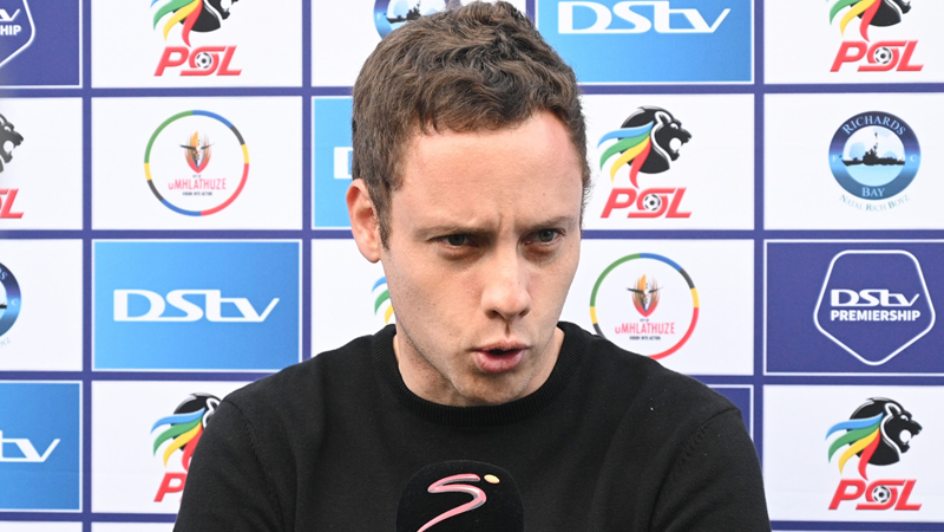 New AmaZulu FC coach, Romain Folz, is not letting naysayers' concerns about his age deter him from taking the club to the next level.
Last Thursday, 6 October, AmaZulu announced the sacking of coach Brandon Truter due to his dismal track record: under his management, Usuthu endured seven wins, seven draws and five losses this season.
Now, Folz is taking over the reins – with club legend Ayanda Dlamini to assist him – although critics are concerned that at the age of 32, he is far too young to do so.
But the Frenchman said in a recent interview that he thinks he is capable of looking past these critiques.
"I don't see it as a problem," he said. "Some might see me being younger gives me more energy and dynamism but at the end of the day, I think it's an irrelevant debate to have because I don't think it makes any difference.
"For the past 10 years I've never had any issues with a player, and I know it's going to be the same here."
Image Credit: Source