soccer
New Club Aiming to Snap Up Ronaldo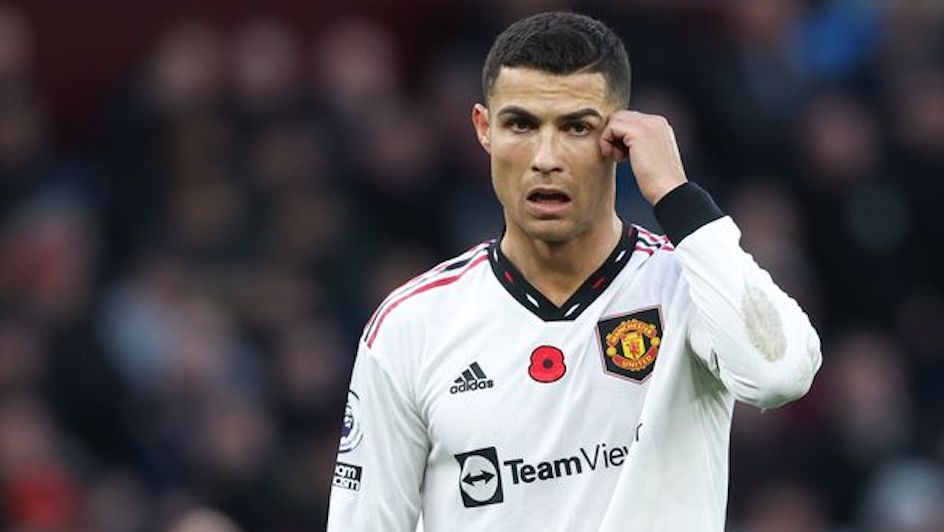 Cristiano Ronaldo made a loud exit from Manchester United, and now it seems there's a club already baying for his signature well ahead of the upcoming transfer window.
Last Tuesday, 22 November, Man United and Ronaldo confirmed they had parted ways by "mutual agreement" following an acerbic interview the latter did with Piers Morgan, leaving the 37-year-old Portuguese forward a free agent.
Now, sources claim that Ronaldo is zeroing on signing up with Middle Eastern outfit, Al Nassr FC, seeing as most European clubs have snubbed him or distanced themselves from the football megastar.
The Saudi Pro League giants have apparently put forward a £173-million-per-year contract, but no word yet on if the five-time Ballon d'Or winner has accepted the deal. To date, no other club has been able to match the offer.
We will have to wait until Ronald and Portugal are done with the 2022 FIFA World Cup before any confirmation happens. Until then, watch this space!
Image Credit: Source