soccer
Newcastle Face New Woes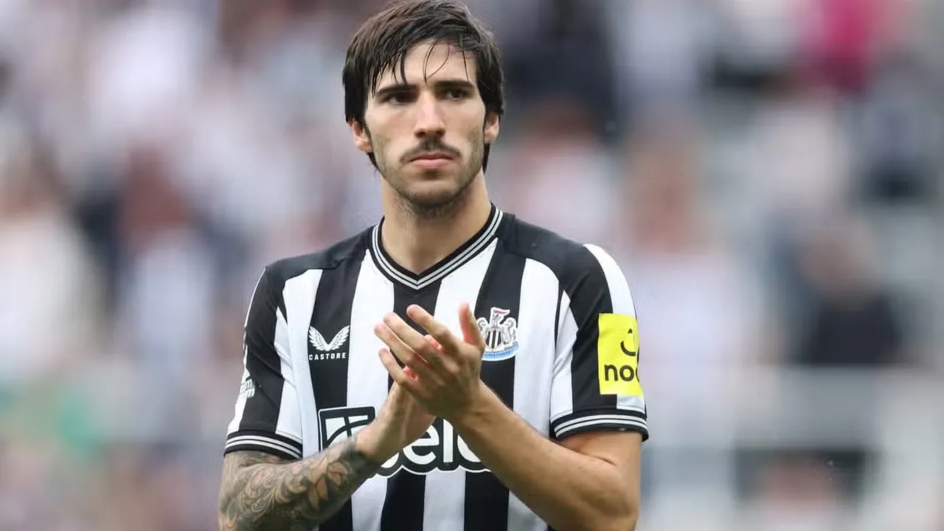 The bad times just keep on rolling in for Newcastle, who lost their most recent match 1-0 to Borussia Dortmund, will now face their next match without midfielder Sandro Tonali, who has just been suspended for 10 months.
Tonali has been banned from playing competitive football until August 2024, after he admitted to making bets on AC Milan matches while he was with the Italian club.
The head of the Italian Football Federation, Gabriele Gravina, announced the 23-year-old's suspension on Thursday, 26 October; adding the stipulation that he will also need to attend treatment sessions for gambling and openly discuss the issue in at least 16 public appearances.
For Newcastle – who only just signed the striker for £55 million in the mid-year transfer period – it's a particularly devastating blow. Tonali will be free to attend training and play in friendly matches, but will be no help on a competitive level.
The English club will need to quickly fortify themselves for their next game, which will be against Wolverhampton Wanderers tomorrow, Saturday 28 October, at Molineux Stadium in the West Midlands, England.
Image Credit: Source