soccer
Newcastle Make Huge Bid for Leicester Star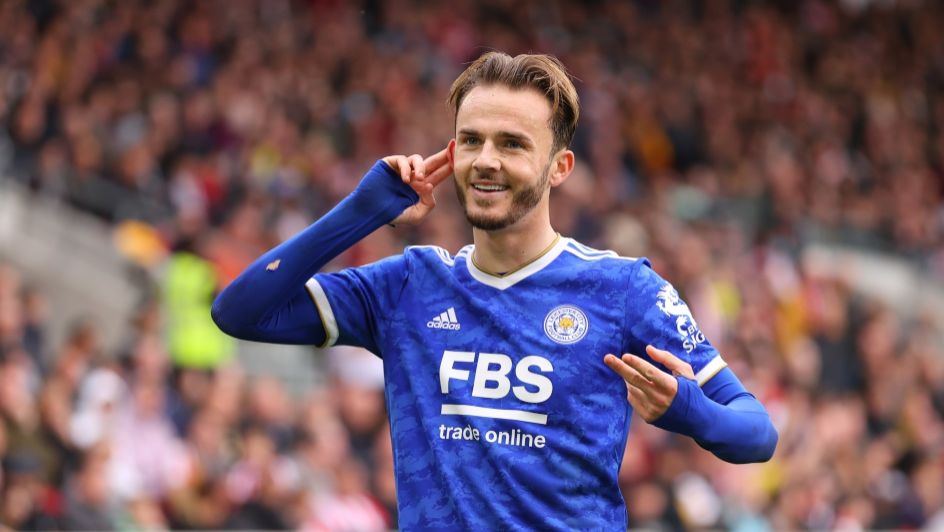 It's (hopefully) second time lucky for Newcastle United, for they have submitted another hefty bid for Leicester City midfielder James Maddison.
Over the past weekend, Newcastle apparently submitted a bid of £40 million for Maddison – who is worth an estimated £60 million – but it was rejected.
Now, according to recent reports, the Magpies have submitted a second, more improved bid in the region of £50 million, and that they are "still awaiting a response from Leicester to find out if that has been accepted or rejected."
Clearly, both clubs value the 25-year-old Englishman: last season, he scored 18 goals and provided 12 assists in 53 appearances in all competitions for the Foxes.
Indeed, coach Brendan Rodgers sung his praises in a previous interview, saying: "You don't want to lose your best players and then not be able to bring any in. That doesn't stack up.
"With James, he is looking the best he has in my time here. He is a joy to work with. I love him as a young guy … He is really pivotal to us. There is no way I would want to sell him."
But could £60 million change Rodgers' mind about selling Maddison? Watch this space!
Image Credit: Source