soccer
Newcastle Ruthlessly Cook West Ham 5-1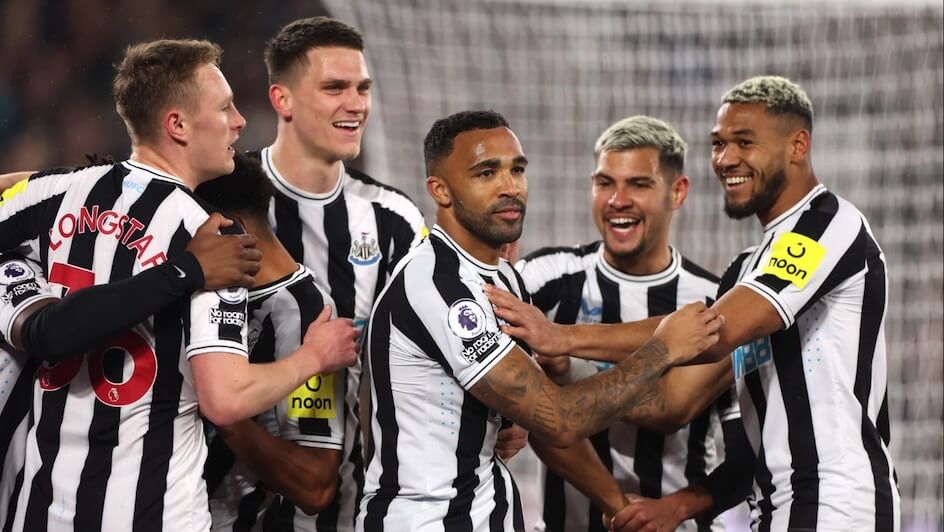 Newcastle United fans were treated to a spectacular display of talent last night when their team completely outclassed West Ham United 5-1 on Wednesday night, 5 April, at London Stadium in London, England.
Not only did David Howe's squad put on a great display of footballing talent, but they also took full advantage of the Irons' mistakes by opening up the scoreboard at the six-minute mark when Callum Wilson headed in the first goal.
Barely seven minutes later, Wilson's team-mate, Joelinton, contributed another goal after weaving around the Hammers goalie to tap into an empty box.
David Moyes' men got in their own error-riddled way, but Kurt Zouma managed to pull one goal back after a Newcastle fumble, with 40 minutes elapsed on the clock.
The half-time whistle provided a momentary respite before the Magpies tore into West Ham, starting with Wilson striking at the 46-minute mark and completing his brace to make the tally 3-1.
There was nothing but pain for the homeside and their fans right until the end, as Alexander Isak and Joelinton each hammered their own nails into the Irons' coffin at the 82nd and 90th-minute marks, respectively.
The 5-1 result had West Ham fans booing as they left the stadium, and had their team in 15th place with 27 points, an inch from the English Premier League relegation zone.
Image Credit: Source