soccer
Newcastle Thrash Spurs 6-1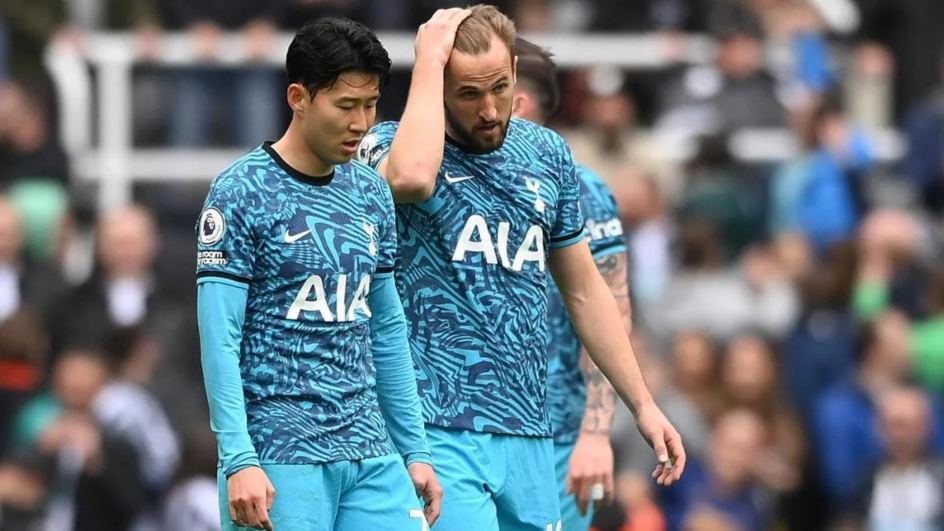 Humiliated Tottenham Hotspur fans were seen leaving St. James' Park Stadium in Newcastle, England just 21 minutes after the match against their hosts started.
Newcastle claimed the second-earliest lead in English Premier League history with five points on Sunday, 23 April. The Magpies were only bested by Manchester City who claimed five points over Watford within the first 18 minutes of their match in 2019.
Striker Jacob Murphy landed the first goal for Newcastle just two minutes into the game before his team-mate, Joelinton, scored the second goal four minutes later with help from some quick footwork by defender Fabian Schär.
At the ninth minute, Murphy earned the third goal of the match, with Schär once again providing invaluable support. The hosts gave Spurs a ten-minute reprise before striker Alexander Isak scored the fourth goal, assisted by midfielder Joe Willock.
Isak metaphorically "sealed the deal" with the fifth goal at the 21st minute, prompting mortified Tottenham fans to begin filing out of the stadium.
During the break, former Tottenham defender Danny Rose scathingly commented: "All I've been thinking of in that first half is, how am I unemployed?"
Spurs striker, Harry Kane, was able to claim the single goal for his side at the 49th-minute mark, but it was simply too little, too late. Magpie striker, Callum Wilson, placed the final nail in the coffin with a final goal at the 67th minute.
Image Credit: Source