entertainment
Nick Cannon Talks About Inappropriate Family Comments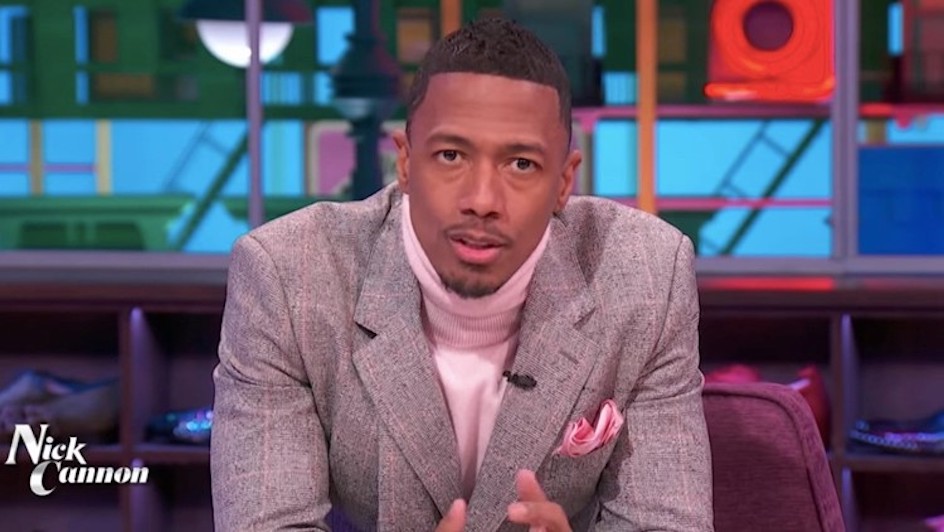 Nick Cannon has apologised to all his baby mamas after making an insensitive announcement on his television show earlier this week.
On Monday, 31 January, during a live broadcast of "The Nick Cannon Show", the 41-year-oldhost announced that he was expecting his eighth child with model Bre Tiesi. Problem was, the happy news was mentioned at the same time he was discussing his grieving over his and model Alyssa Scott's late son, Zen.
The infant was born in June last year, but passed away from brain cancer just five months later.
Last night, Thursday 3 February, Cannon uploaded a video entitled, "Nick Cannon Apologizes [sic]" to his YouTube channel.
In the video, he earnestly said: "I would like to address the comments I made on Monday's show. And I know I can do better when dealing with delicate and sensitive discussions.
"So I promise you, I promise the mothers of my children, I promise my family that I would do better and continue to be more understanding, caring, compassionate, like they often show me each and every day," he added.
He explained: "It felt like I was probably making some comparatives or probably discussing when talking about the passing of my son, Zen, and then also talking about the new child that I'm expecting. I didn't have to do that. I didn't need to do that, because those are two completely separate moments in my life and they both deserve the respect."
Cannon shares 10-year-old twins, Monroe and Moroccan with ex-wife songstress Mariah Carey; i shares four-year-old Golden and 13-month-old Powerful Queen with model Brittany Bell, and has seven-month-old twins, Zion Mixolydian and Zillion Heir, with international deejay Abby De La Rosa.
Image Credit: Source