news
Niger: Former President Tandja Dies at 82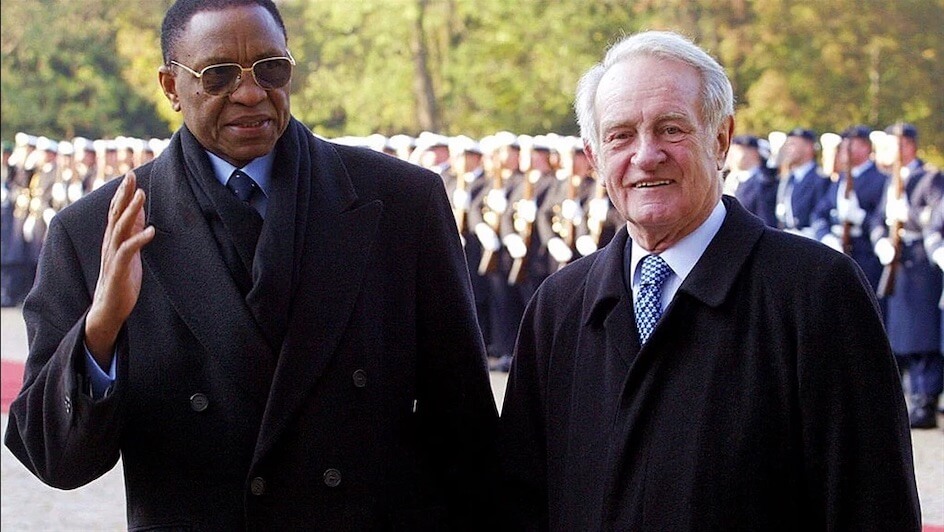 The former president of Niger, Mamadou Tandja, has passed away at the age of 82.
The retired lieutenant colonel died yesterday, Tuesday, 24 November, in a hospital situated in the country's capital, Niamey.
According to sources, no cause of death was given, but the late politician had been struggling with weak health in recent years and sought healthcare in France, Germany and Morocco.
Tandja – who was elected twice as head of the landlocked east African nation from 1999 until 2010 – was overthrown in a coup in February of his final year, after attempting to amend the constitution to extend his rule.
During his tenure, his administration focused on economic development, gaining international financial aid, and developing ties with civil service unions.
His death comes a little over a month after Niger held their presidential elections.
The nation's government announced a three-day period of national mourning for its former leader.
Image Credit: Source