news
Nigeria: 12 Farmers Shot Dead by Gunmen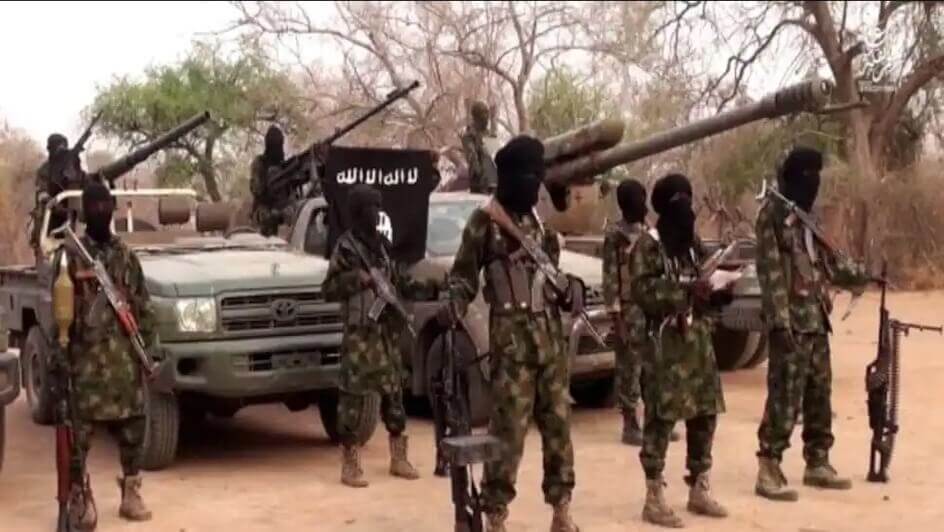 At least 12 farmers have been killed by unidentified shooters in northern Nigeria on Tuesday, 24 May
According to local residents, the bandits rode in on motorbikes and shot at the farmers while they were working their fields situated near Gakurdi village in the Katsina state. The attackers also set some homes on fire, while leaving many injured.
The incident occurred hours after a massacre took place in the north-eastern province of Borno, in which suspected Boko Haram forces killed 50 farmers, herders and loggers.
Reports claim that the Islamic State-aligned group accused the rural dwellers of spying and passing on information to the Nigerian military; the group also frequently raids villages to steal cattle as they are a valuable resource in the region.
Remote attacks from bandits have plagued the northern areas of Nigeria for years, despite efforts from security operations. Additionally, the high unemployment rate and increasingly scarce arable land has pushed many Nigerians to join the ranks of banditry.
Image Credit: Source