news
Nigeria: 4 Dead, 156 Missing in Boat Accident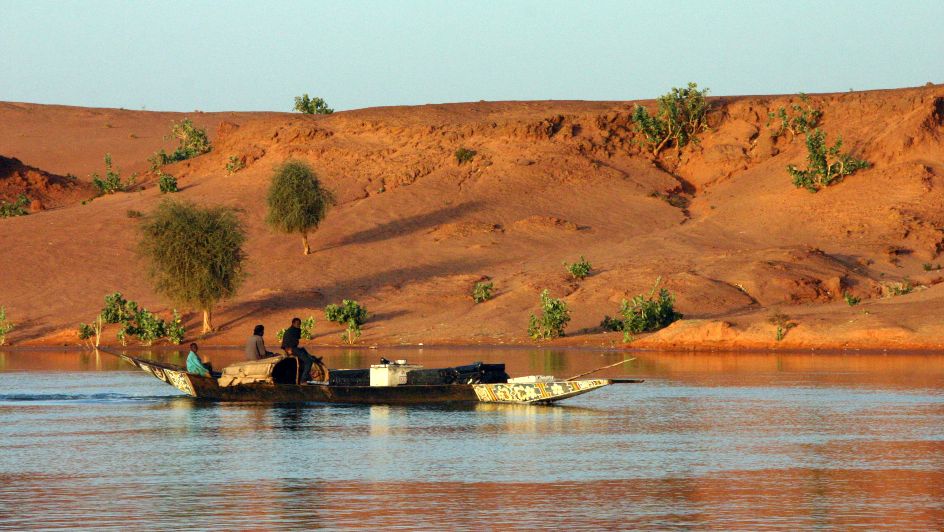 More than 150 people are feared to be dead after a wooden boat sank on the Niger River in northwestern Nigeria on Wednesday, 26 May.
According to National Inland Waterways Authority local manager, Yusuf Birma, the vessel – carrying approximately 180 passengers, as well as bags of sand from a gold mine – was travelling from Niger State to a market in neighbouring Kebbi State.
It then split in two and sank into the waters one hour into the journey. Divers and emergency workers were called out to rescue survivors and recover any missing bodies.
Birma said: "As we speak, only 20 people have been rescued alive, four dead confirmed, while the remaining 156 people are still missing and they are believed to be underwater."
The cause of the sinking has been attributed to overloading, as the boat was designed to ferry no more than 80 passengers.
The search for the remaining passengers continues.
The tragic incident comes after 30 people drowned in a capsizing accident in Niger earlier this month.