news
Nigeria: 84 Students Rescued from Bandits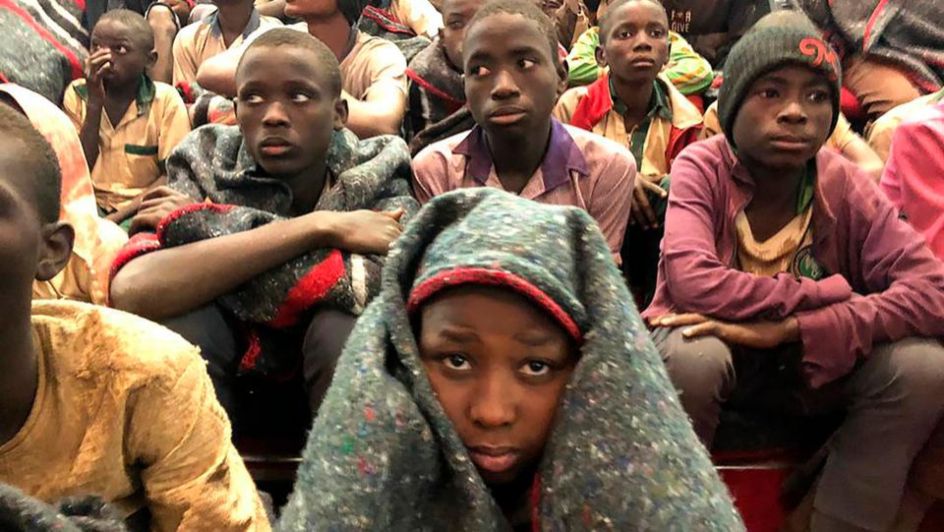 Eighty-four students who were abducted in northwestern Nigeria over the weekend have been rescued.
The abduction and subsequent rescue took place on Saturday night, 19 December, in Dandume – a town located in Katsina State.
The kidnap victims – who are students at an Islamic school called Hizburrahim Islamiyya – were returning home from a religious ceremony, when armed bandits kidnapped them.
According to state police spokesman, Gambo Isah, the perpetrators had apparently stolen 12 cows from a nearby village, before setting their sights on the students.
Nigerian security forces – along with members of the local community self-defence group – engaged the bandits in a gunfight, and "promptly rescued all the 84 kidnapped victims and recovered all the 12 rustled cows."
Despite not revealing more about the perpetrators' identities or motives, Isah said in a statement: "Search parties are still combing the area with a view of arresting the injured bandits and/or the recovery of their dead bodies."
This incident comes a day after the release of 344 schoolboys who were kidnapped in nearby Kankara on 11 December.
Image Credit: Source