news
Nigeria: Ad Regulator Launches $70m-Lawsuit Against Meta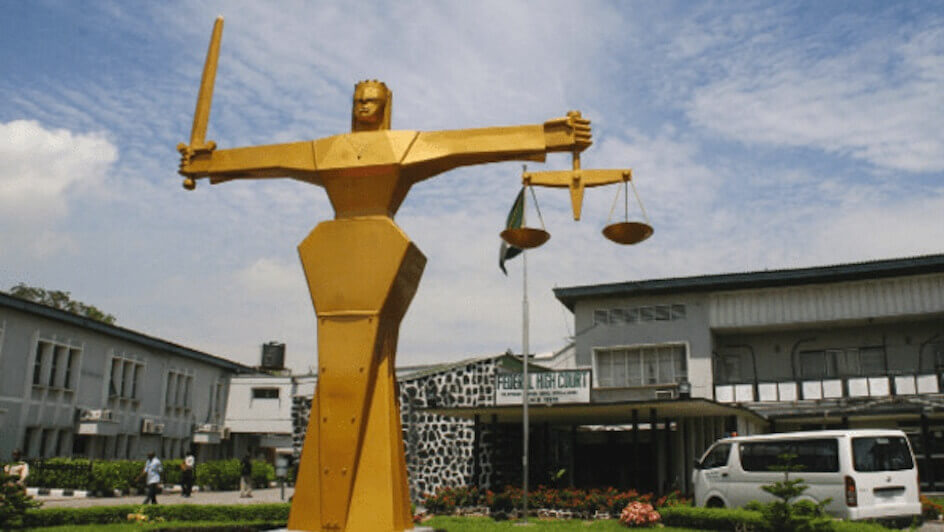 The Advertising Regulatory Council of Nigeria (ARCON) is suing Meta – the parent company of Facebook, Instagram and WhatsApp – for $70 million.
ARCON launched the lawsuit, claiming that the social media giant and its local affiliate, AT3 Resources Limited, have violated advertising laws by failing to publish advertisements on its platforms, including publishing ads unvetted by the government which have resulted in a loss of revenue.
The regulatory body filed the case at the Federal High court, Abuja Judicial Division on Tuesday, 4 October.
ARCON released a statement on the same day, saying that "ARCON reiterates that it would not permit unethical and irresponsible advertising on Nigeria's advertising space."
The council added that it is not regulating the online media space, but rather emphasising its focus on advertising and marketing communications on the online platforms as per its establishing mandate.
Neither Meta nor AT3 Resources Limited have responded to the lawsuit at the time of publication.
Image Credit: Source