news
Nigeria: Authorities Investigate Food Brand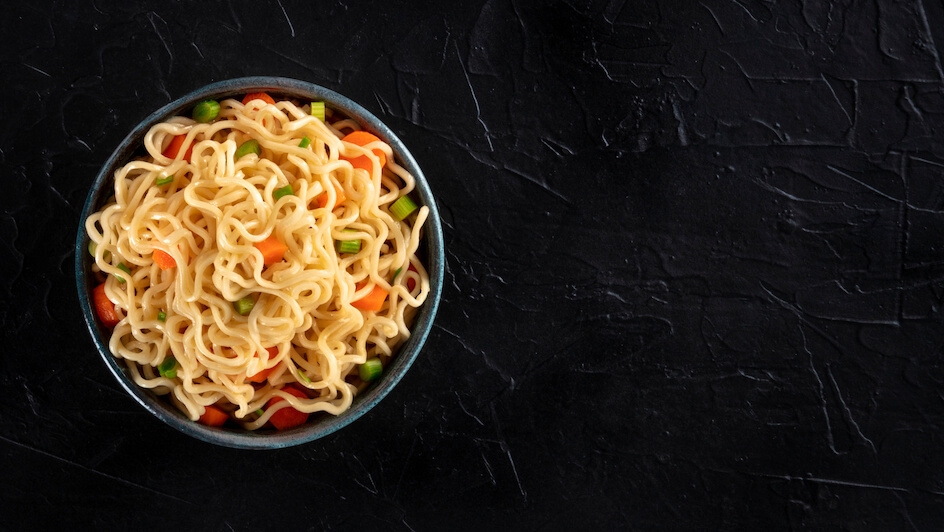 The National Agency for Food and Drug Administration and Control (NAFDAC) of Nigeria has launched a probe into a popular noodle brand that allegedly contains a cancer-causing substance.
The agency released a statement on Tuesday, 2 May, explaining that it would be carrying out random sampling of Indomie brand noodles directly from the production lines on the day.
News of the probe follows closely on a recall last week by Taiwan and Malaysia after it was determined that the product's seasoning contained ethylene oxide, a carcinogenic compound.
However, Indofoods, the Indonesian producer of these Indomie noodles, has since claimed that its products are safe to consume.
Professor Mojisola Adeyeye, NAFDAC Director-General, said: "Indomie noodles have been banned from being imported into the country for many years. It is one of the foods on the government prohibition list. It is not allowed in Nigeria, and therefore not registered by NAFDAC."
Prof. Adeyeye promised that citizens will know the results of the "cautious" investigations which have extended to other noodle brands in the Nigerian market.