news
Nigeria: Catastrophic Flooding Leaves at Least 300 Dead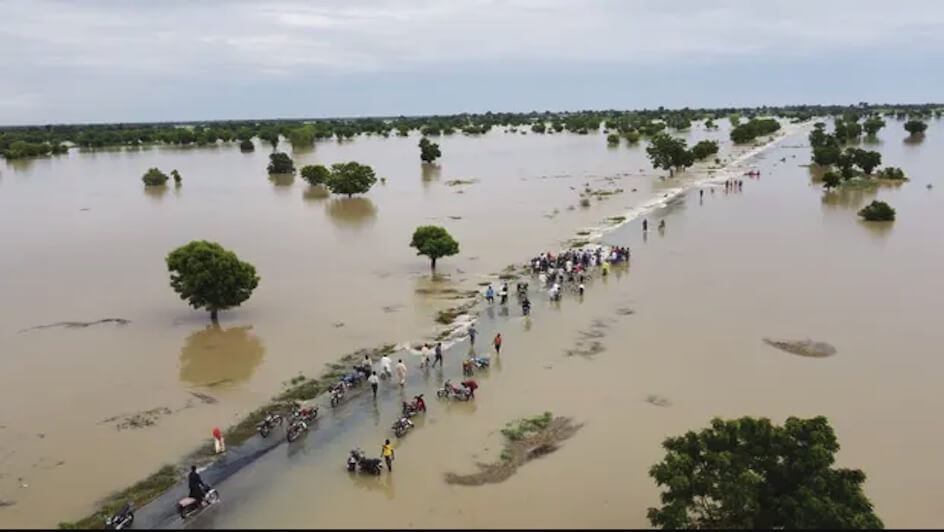 Nigeria's disaster management agency is combating some of the worst flooding the country has seen in ten years, and further heavy rain is predicted.
The National Emergency Management Agency (NEMA) has reported that the current spate of flooding – which started building in July – has caused the deaths of at least 300 people, while displacing roughly 100 000.
Severe flooding first started in the northeastern Yobe state and has since spread to 26 other states, affecting over 500 000 Nigerians, along with destroying infrastructure and submerging hectares of farmland, exacerbating future food supply concerns.
NEMA spokesperson, Manzo Ezekial, claimed that the death toll is "the highest we ever had [since 2012]" and that the situation is "beyond our control."
NEMA and local authorities are currently co-ordinating with communities to identify safe higher grounds for evacuation, while advising the stockpiling of food and non-perishables.
Flooding in Nigeria is an annual occurrence due to lack of environmental guideline adherence and crumbling infrastructure, specifically road maintenance, drainage and waste disposal.
Image Credit: Source