news
Nigeria Confirms New Monkeypox Cases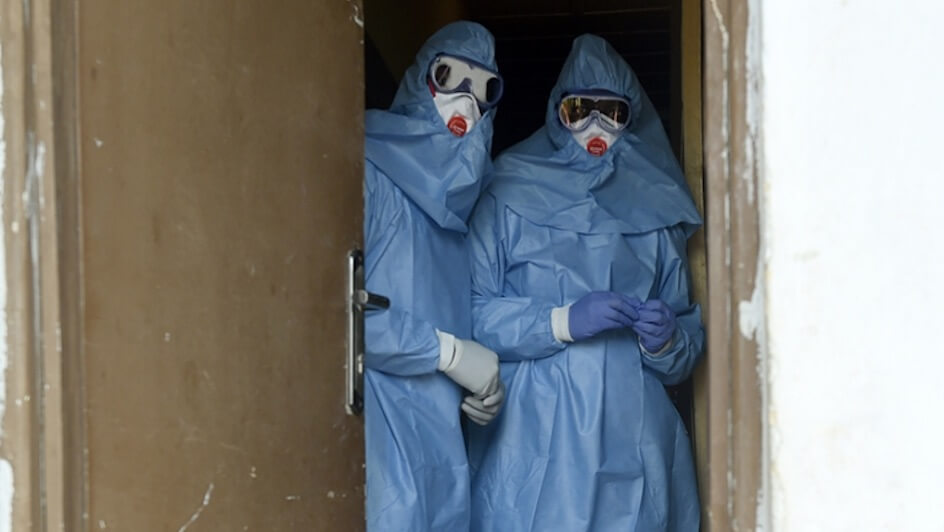 Nigeria's Centre for Disease Control and Prevention (NCDC) has confirmed the presence of at least six cases of monkeypox in four states since the start of the month.
The NCDC shared the news last night, Sunday 29 May, while also announcing that it had activated its Monkeypox Emergency Operations Centre three days earlier "to strengthen and co-ordinate ongoing response activities in-country while contributing to the global response."
The infectious virus has infected 21 people and caused one death in the country since the start of the year, according to the NCDC.
Health sectors across the globe are on high alert after a British citizen travelled to Nigeria in April and returned home, where the virus spread. Since the beginning of May, there have been 334 confirmed cases in total across the Americas, Europe, and Australia.
Although there is no concrete cure at this stage, monkeypox vaccines have proven to be 85% effective against the virus.
Nigeria last saw a prolonged outbreak of monkeypox between 2017 and 2019, with at least six deaths reported.
Image Credit: Source