news
Nigeria: Lassa Fever Claims 86 Lives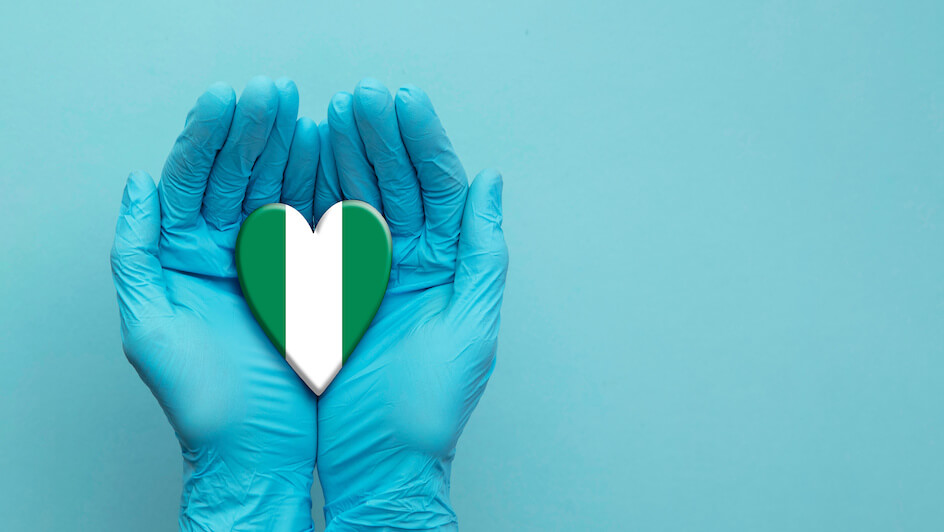 At least 86 people have lost their lives to Lassa fever this year, according to the Nigeria Centre for Disease Control (NCDC).
In a statement issued on 26 January, Nigerian medical authorities – in conjunction with the NCDC – have repeated that they remain dedicated to the goal of reducing new admission fatality rates to a solitary digit, while ensuring a swift response from the national multi-sectoral and multi-disciplinary Lassa fever emergency operations centre in the country to prevent a wide-scale outbreak.
In 2018, Nigeria recorded 431 cases of Lassa fever, with 72 people succumbing to the virus.
The illness, which is caused by the Lassa virus, is endemic to west Africa and, according to official stats, has a mortality rate of just over 19% – in 2021, the fatality rate for new cases was 27.5%.
The virus with its malaria-like symptoms is typically transmitted through contact with the bodily excretions of small mammals, but human-to-human transmissions are rare.
The NCDC claims that between 14 and 21 February, 21 new deaths and 91 additional cases were recorded. These numbers could potentially climb as the symptoms take one-to-three weeks to manifest.