news
Nigeria: Public Flogging of TikTok Stars Condemned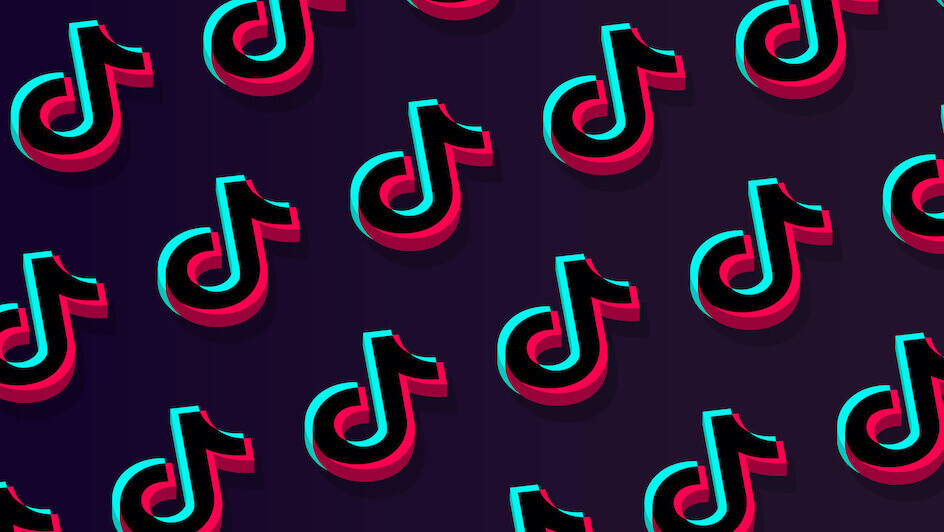 The harsh punishment handed to two TikTok users in northern Nigeria for mocking the Kano state governor, Abdullahi Ganduje, has drawn criticism from the international community.
Mubarak Isa Muhammad – known by the online handle "Unique Pikin" – and Muhammad Bula were arrested last week after insulting Ganduje in a short clip posted on the video-sharing platform. In the video, they joked about the state official being corrupt and sleeping on the job.
The pair pleaded guilty in court, while requesting leniency. The judge sentenced them to pay a fine of £20 and receive 20 lashes each. They are also expected to clean the courthouse for 30 days.
On Tuesday, 8 November, Amnesty International released a statement calling the punishment "cruel" and a "brazen violation of their right to a fair trial."
According to reports, the initial part of the sentence has been carried out, as the pair have been publicly whipped and paid the fine. They were also ordered to make a public apology to Mr Ganduje.