news
Nigeria: Top Police Official Sentenced to Three Months' Imprisonment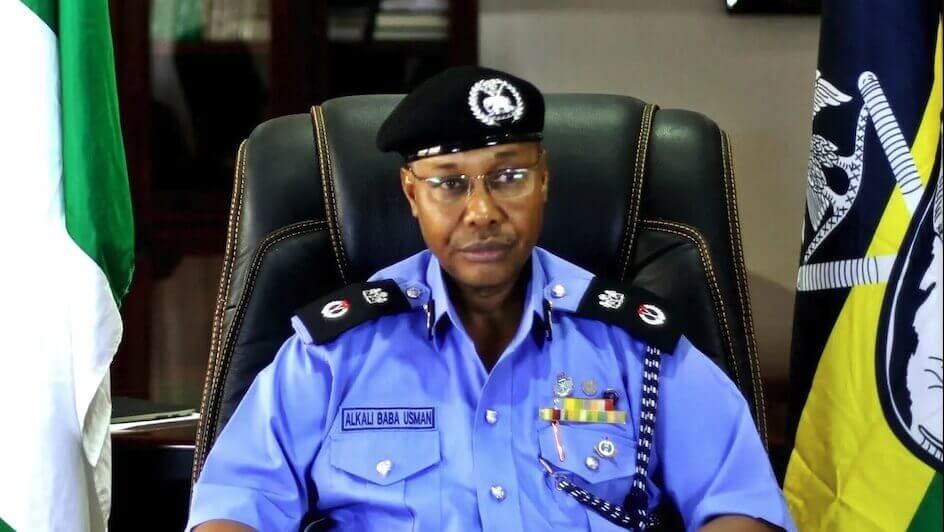 Nigeria's police chief, Usman Baba, will spend three months in jail after a local high court sentenced him for not adhering to a previous court order.
On Tuesday, 29 November, presiding judge Mobolaji Olajuwon ruled that the Inspector-General of Police (IGP) be detained and imprisoned for the set period after ignoring an order issued in 2011.
The order in question relates to a lawsuit brought forward by Patrick Okoli, a former officer who was forced into retirement in 1992; the dismissal was later found to be unlawful, and the high court ordered IGP Baba to reinstate Okoli, or face three months in jail.
Judge Olajuwon stated during the sentencing: "If at the end of the three months, the contemnor [Baba] remains recalcitrant and still refuses to purge his contempt, he shall be committed for another period and until he purges his contempt."
The court also ordered that 10 million Naira be paid to Okoli for the "special and general damages" caused since his illegal dismissal.
Image Credit: Source