news
Nigerian Gang Leader Surrenders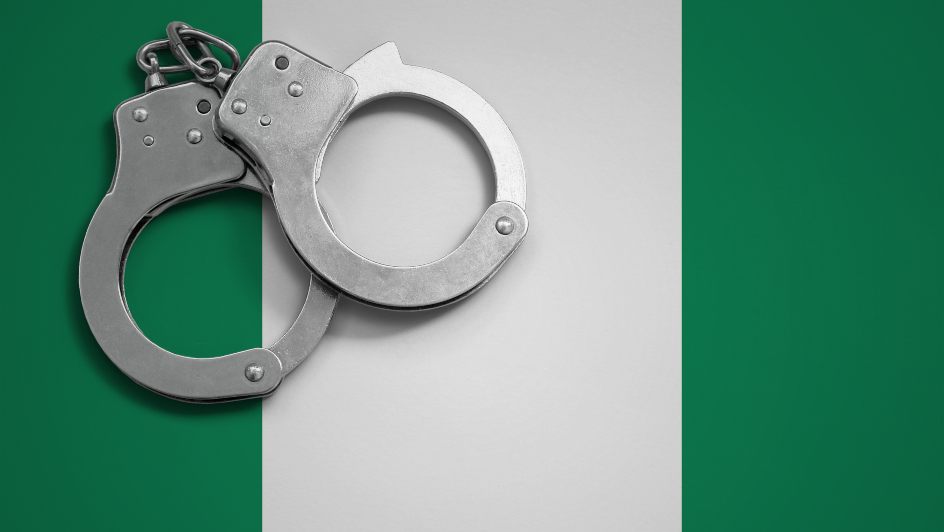 The notorious criminal gang leader who masterminded the kidnapping of hundreds of Nigerian school students has surrendered himself to the authorities as part of an amnesty deal.
Last December, 344 schoolboys were kidnapped by gunmen from the Government Science Secondary School in Kankara, located in the north-western state of Katsina. They were freed days later following negotiations.
Now, according to reports, Auwalun Daudawa – the leader responsible for this mass abduction – and six of his gang members handed themselves over to local officials on Monday, 8 February, at Government House Gusau in Zamfara State.
Daudawa said: "I learnt from those who repented before me that there was not a single plan by the governments through the use of security agencies to harm me and my boys, Therefore, we are now back for normal lives."
As part of the deal, Daudawa and his comrades also surrendered 20 Kalashnikov rifles, a rocket-propelled grenade, and other weapons along with ammunition.
In recent years, northern Nigeria has been terrorised by gangs who raid villages for supplies, kidnap others for ransom, and steal cattle, among other crimes.