entertainment
Nipsey Hussle's Killer Receives Lengthy Jail Sentence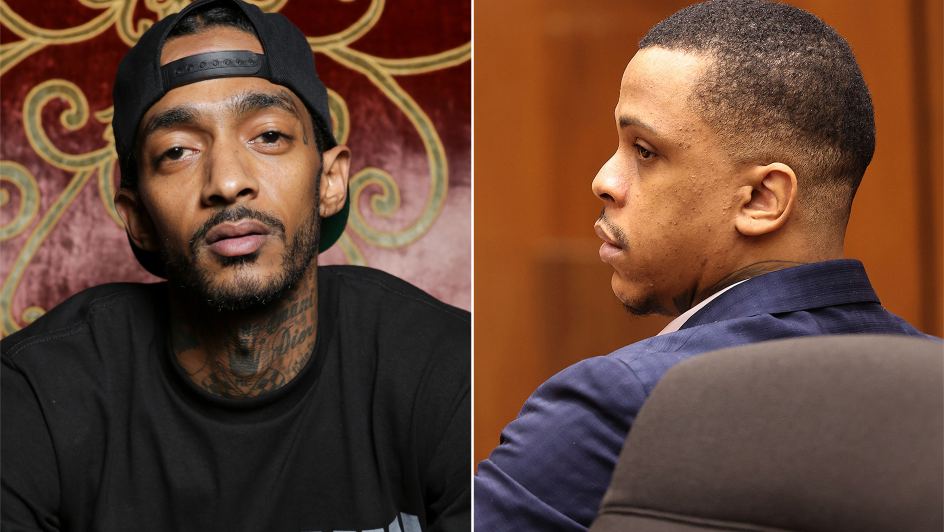 Eric Holder Jr. has been handed his jail sentence for the March 2019 killing of rapper Nipsey Hussle.
Hussle – real name Ermias Davidson Asghedom – died after he was shot multiple times at close range outside the clothing store he owned in Los Angeles, California. He was 33.
On Wednesday, 22 February, Holder was sentenced to 60 years to life in prison, just seven months after he was found guilty of first-degree murder and other related charges.
"I am very mindful of what was presented as to Mr Holder's mental health," said Superior Court Judge H. Clay Jacke II while handing out the sentence. "I am also mindful of the devastation caused to the victims and their families. I believe this sentence balances the two."
Per reports, Holder did not visibly react while the sentence was being read out. Neither Hussle's partner, Lauren London, nor his family were present during these proceedings.
Image Credit: Source