soccer
Njabulo Blom Opens Up About Leaving Amakhosi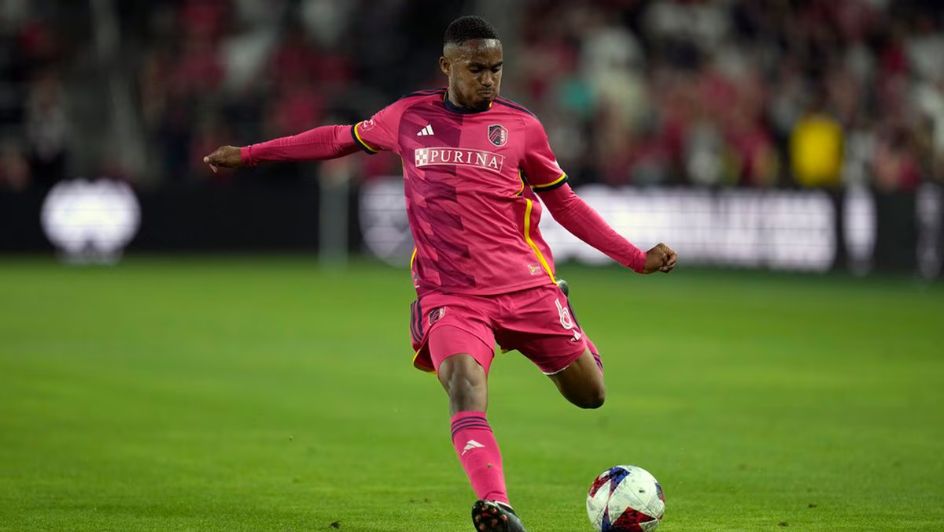 Former Kaizer Chiefs player, Njabulo Blom, has revealed why he left the club for the US.
Last December, Blom left Chiefs to join Major League Soccer (MLS) team, St Louis City, for whom he has made 27 appearances thus far.
Speaking to a local soccer outlet on Tuesday, 10 October, the 23-year-old central midfielder revealed what exactly prompted him to leave Amakhosi for St Louis.
"It was in November, and I was trying to figure out my next move because there are things with Chiefs that weren't good," he explained. "We were not [finding each other] in terms of my new contract. So, yeah, my agent told me that there's a new team in the US and they're kind of interested in me."
For Blom, he hopes to use his time in the MLS as a "stepping stone to greater leagues in Europe", as well as to "grow as a person and an individual."
"I think [being in the MLS] really is a stepping stone, especially if you're from Africa. It's a good league and a good environment."
Image Credit: Source