entertainment
No Future Wedding Bells for Drake – Yet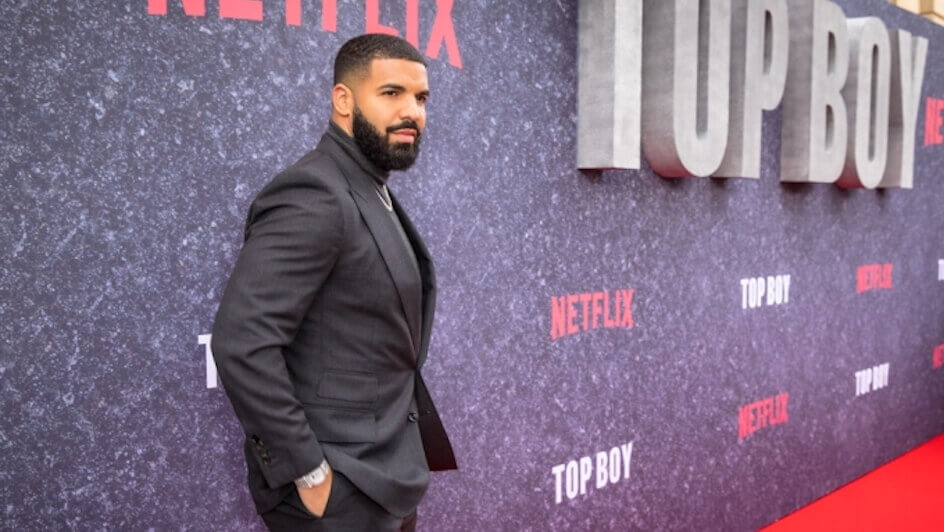 Drake isn't keen to get married any time soon.
While talking to host Bobbi Althoff on her "The Really Good Podcast" last Thursday, 20 July, the 36-year-old Canadian rapper revealed that work is his current priority, and that he "wouldn't want to not be able to contribute as a partner."
"I don't know, it seems like a thing of ancient times or something," he shared, but he did not completely exclude the idea of tying the knot, albeit preferably with someone who isn't famous. "Famous people really aren't that – they're not intriguing."
At one point during the interview, Althoff challenged him by teasingly claiming that the "Nice for What" hitmaker wanted to "sleep around" instead of putting a ring on it – to which Drake responded that he didn't "want to disappoint someone."
Despite his feelings on marriage, Drake has been linked to several famous women over the years such as Rihanna, Tyra Banks and Kat Dennings.
Most recently, there have been dating rumours of Drake dating rapper Sexyy Red after the latter posted a photo of the two getting cosy on a couch last Wednesday, 19 July.
Since then, nothing has been confirmed and Drake remains a free man.
Image Credit: Source