soccer
Nottingham Forest Get Promoted to Premier League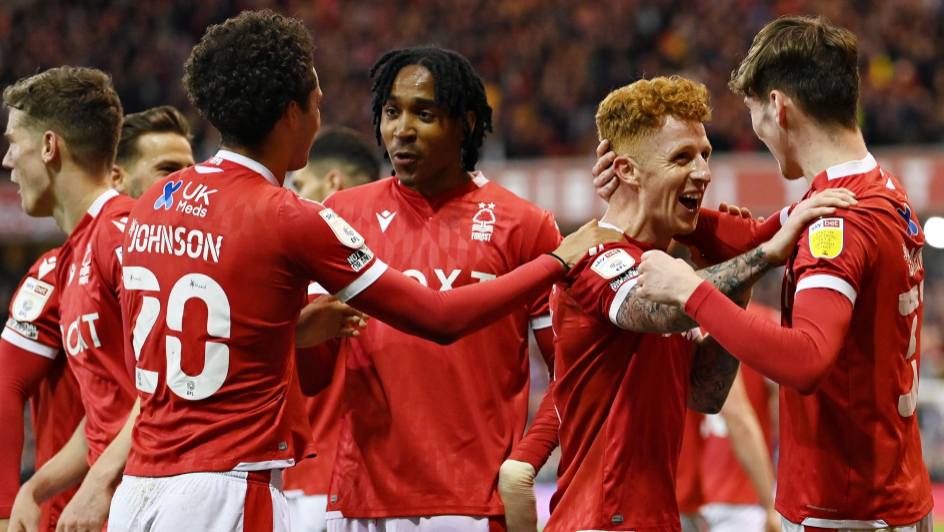 After 23 years, Nottingham Forest FC are back in the English Premier League!
Taking on Huddersfield at Wembley Stadium on Sunday, 29 May, Forest won the English Football Championship play-off final 1-0 after Huddersfield centre-back, Levi Colwill, scored an own goal at the 43rd minute.
As a result, Forest – along with Fulham and Bournemouth – have been promoted to the Premier League, the top flight from which they were relegated in 1999.
In a post-match interview, head coach Steve Cooper praised his men for their performance on the pitch.
"I am really pleased for the players. Really pleased for the supporters," he said. "I thought we played well in the first half apart from being too creative. Of all the big goals we have scored this season, we get one like that, but it doesn't matter.
"We've managed to see it through in the second half, but everybody connected with the football club deserves this today. We are really looking forward to a positive future."
Image Credit: Source