news
NSRI Hero Gives Low Down on Hawaii Rescue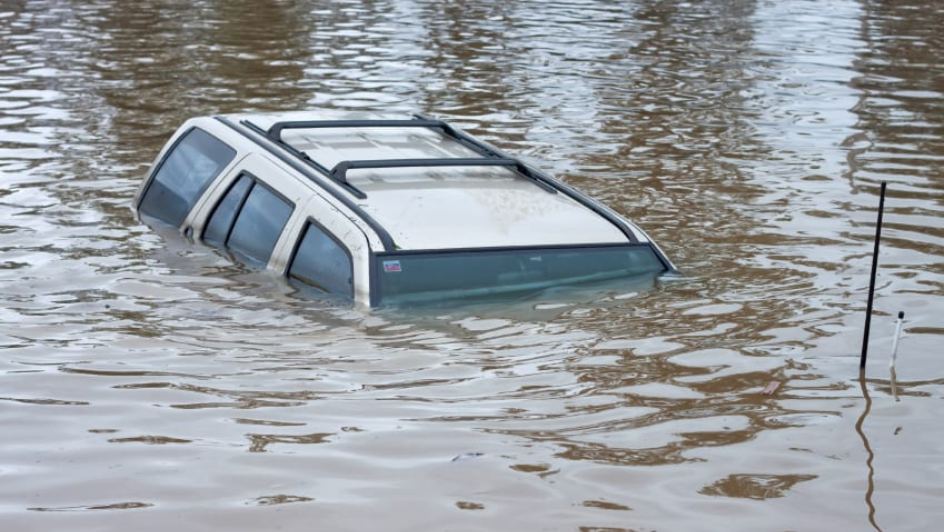 South Africa's National Sea Rescue Institute (NSRI) have shared the testimony of one of their own: a man who rescued two women from a sinking car during his trip to Hawaii.
Rescue swimmer, Martin Wesemann, was visiting the Honokohau Marina and Small Boat Harbour in Kailua-Kona, Hawaii with two friends when they noticed a pair of women who had landed in a bit of trouble on Saturday, 29 April.
"We were on the boat next to the slipway when we noticed the vehicle, with a female driver and a female passenger, drive past us down the slipway without pausing," Wesemann said in a statement via the NSRI website on Wednesday, 3 May.
"The vehicle entered the water before floating further into the harbour and beginning to sink," he added.
Onlookers with cellphones at the ready managed to capture the dramatic scene as Wesemann along with his friend, Sean Hutchinson, and a sailor – who was only identified as Tony – dived into the harbour waters.
The trio were able to secure the vehicle to prevent it from sinking further as the two women climbed out of the car via their windows.
"We believe the vehicle navigation system may have accidentally led them to drive down the slipway," the Hout Bay-based hero added.
Image Credit: Source