news
October Breaks Heat Records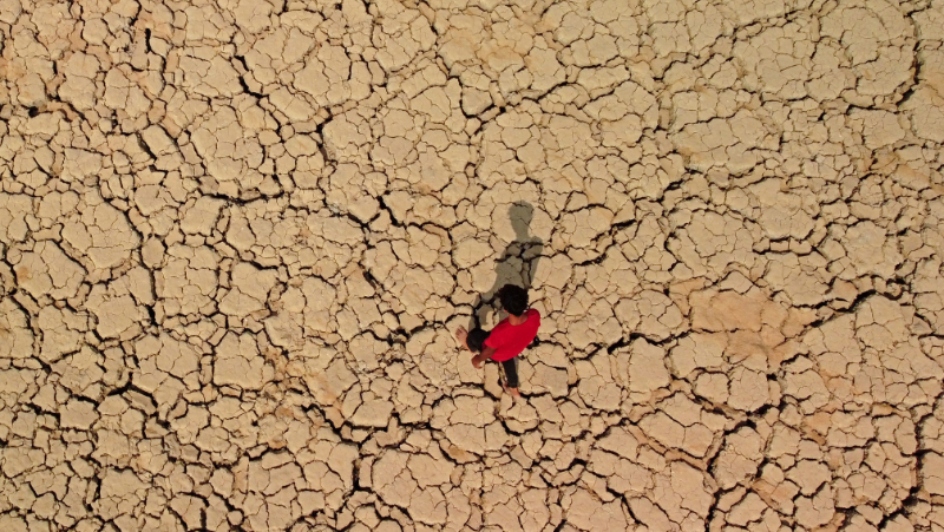 Climate scientists have warned that 2023 is set to be hotter than in any other year on record, with high temperatures in October leaving many experts concerned.
The European Union's leading climate authority, Copernicus Climate Change Service (C3S), shared their findings with the world on Wednesday, 8 November, revealing that this year's October broke 2019's previous recorded heat level by 0.4 degrees Celsius.
"We can say with near certainty that 2023 will be the warmest year on record, and is currently 1.43 [degrees Celsius] above the pre-industrial average," Samantha Burgess, the deputy director of the C3S, told an international publication shortly after the research was publicised.
The World Meteorological Organization backed up C3S' findings, adding that the current ongoing El Niño weather pattern is expected to last until April next year.
While the temperature increases may sound small, they can lead to a cascading effect that impacts the already fragile ecosystem of the globe. Experts have also warned that those who engage in manual labour or work outside are especially at risk.
Friederike Otto, a climate scientist at Imperial College London in England, was grim about what to expect in the next few months, telling one news outlet: "The fact that we're seeing this record hot year means record human suffering."
Image Credit: Source